Across the Baltics, material recycling and waste management is led by a few key operators placing sustainability at the fore. We speak to Māris Simanovics, Group CEO of Eco Baltia, to learn more about the industry.
LEADING ENVIRONMENTAL MANAGEMENT IN LATVIA
We were the icebreakers in the industry."
Māris Simanovics has always held an interest in the potential of sustainable practices. Prior to his career, Simanovics' studies saw him pursue a bachelor thesis regarding the marginal cost of packaging waste collection in Latvia. The resulting project work allowed him the opportunity to gain employment as a consultant with a waste repurposing company; it was an experience that would shape and favour Simanovics' future career, and, after veering into the sphere of finance, ultimately led him to his current position as Group CEO of Eco Baltia.
Operating out of Latvia, Eco Baltia stands as the largest environmental management group in the Baltic region and provides a full circle waste management service, from collection and logistics to the processing and wholesale of recycled materials. The company deals with the successful management of household and construction waste, on top of other environmental services to private companies.
"There have been some recycling companies that have continued to promote their sustainable services, but none that have been well-developed or kept up with the latest technologies – this is where we differ," Simanovics explains. "We have always focused on utilising the latest and greatest in the field, starting with applying the best technology available, and travelling in search of ideas that we can incorporate into our company."
The company, which services more than 45,000 clients across Latvia and abroad, not only acts as the leading entity in the space, but also provides stable employment, welfare, professional development and the highest level of labour safety for almost 2,000 employees across two countries.
"There are two main business lines to Eco Baltia," Simanovics says. "The first is our environmental area, related to everything waste and environment, where we deal with waste collections, sorting, sanitary services and area maintenance. The second is our PET and plastic recycling branch, from which we provide a range of products that come from recycled materials.
"The sector is such an interesting space to work in. There are a tonne of developments happening at any one time, and for me personally, I love the mission of the company. It is great to know that we are doing good and making an impact, while finding value in that which has been used and ignored."
Eco Baltia has been able to make a significant mark in the industry due to the nature and history of the area in which it operates. In the post-Soviet era, Latvia and the Baltics were left with a multitude of landfills quite literally littering the region.
"With the past introduction of European policy, the Latvian government paid a lot of attention to the issue of landfills across the country," Simanovics elaborates. "At that point, every village had a landfill, and it was necessary to restructure these old areas and build new ones capable of incorporating recycling initiatives in the region.
"Nowadays, we can see more businesses who understand the value of waste management, and are taking advantage of the recycling space. From rubber to plastic compounds, waste is growing as a useful and valuable resource. Take rubber for example, it can be repurposed and used in football fields, tiles, as well as asphalt, and – having worked with the Technical University of Latvia regarding research in this area – the inclusion of rubber can increase the lifespan of such products. Repurposing such materials provides endless possibilities when it comes to development."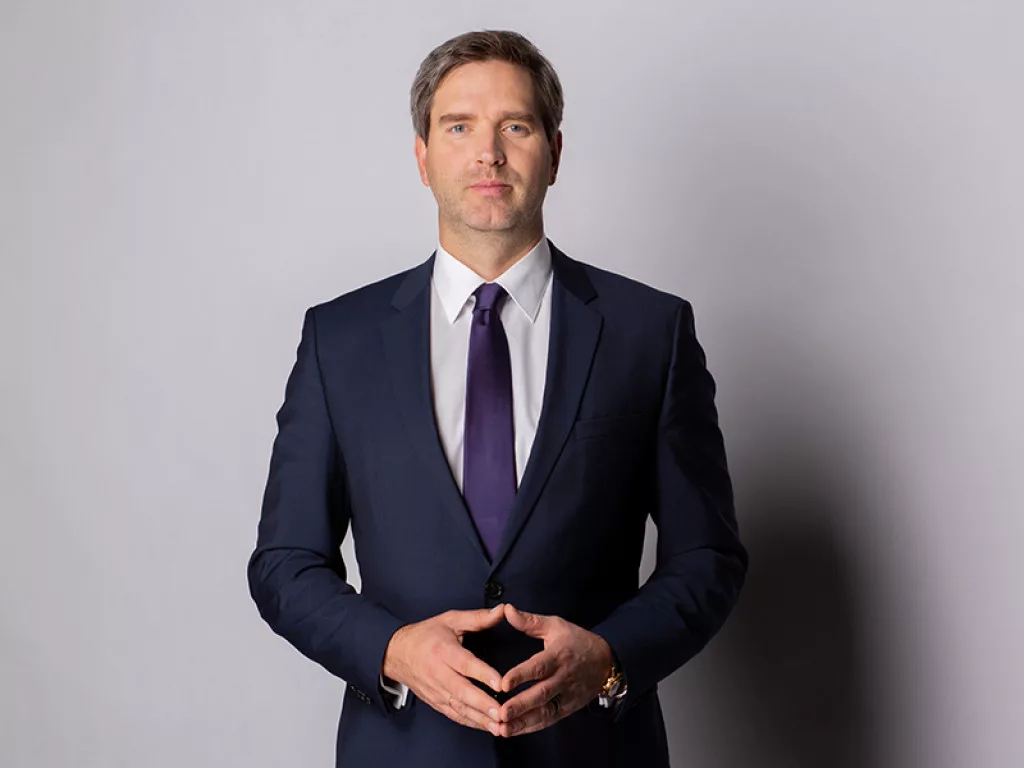 WASTE AND WATER
On top of this, Eco Baltia understands the importance of continuous development. The company has driven itself to remain ahead of the curve when it comes to investment and the latest practices, and in this sphere three developments stand out as the most significant.
The first of these is the monitoring and reduction of Eco Baltia's CO2 footprint. Despite the company's intrinsically sustainable nature as a waste management and repurposing business, CO2 output still remains at the forefront of its actions.
"Even though our activities are considered environmentally beneficial, we are still very cautious and attentive when it comes to tracking our CO2 output," Simanovics reiterates. "For this reason, we have started to exchange our truck fleet from diesel to trucks that use compressed natural gas (CNG), and we are the first in the sector to undertake this change. We currently have 10 and the number is increasing."
Water usage exists as the second significant initiative. Eco Baltia reuses water in all of its recycling activities and has invested in the establishment of water treatment facilities that allow the company to use the same water multiple times, before releasing it into the sewage system once cleaned.
"Lastly, and most importantly, we are continuously focusing on our different KPIs with the aim of reducing the amount of waste that goes to landfill overall," Simanovics tells us. "This means that we are aiming to improve our sorting capabilities in the collection sector to limit such waste.
"Eco Baltia was the first company to begin textile sorting on a large scale, despite it not being required by law; it was our private initiative to start this up and see it through. We are improving our sorting capabilities all the time, and in our recycling facilities we have been continuously looking to find new ways of sorting material by-products. Take bottles for example, they always used to produce a mass of additional materials such as caps or labels, so we have set up specialised lines that separate and treat this by-product mass to then be recycled."
"We want to become a smart international environmental company, and so we ended up buying the largest waste management and environmental solutions company in Lithuania"

Māris Simanovics, Group CEO, Eco Baltia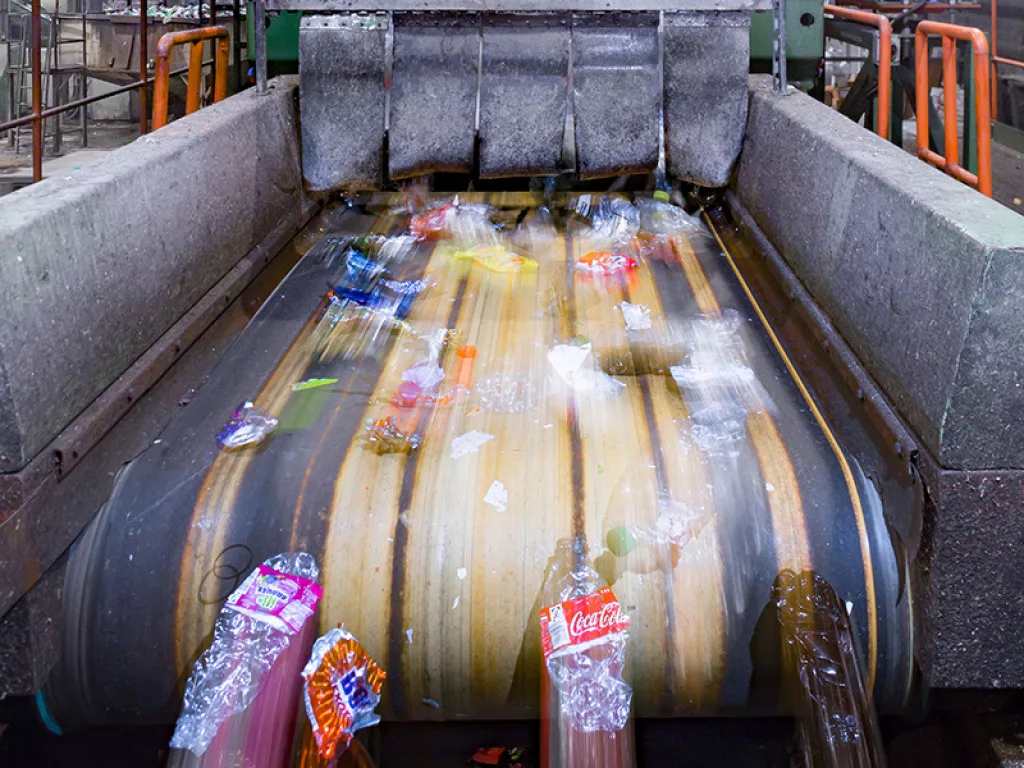 EXTERNAL ACQUISITION
Eco Baltia's original operations solely covered Latvia, however as the company has grown out across the Baltic region it has both worked alongside and acquired businesses to bolster its services and growth potential. One such acquisition is that of the Lithuanian company Ecoservice, a group of companies that consists of three business lines, waste collection, processing, as well as city street cleaning and maintenance.
"Prior to this acquisition we only bought companies in Latvia," Simanovics explains. "Now, we have this strategic view where we want to become a smart international environmental company, and so we ended up buying the largest waste management and environmental solutions company in Lithuania.
"We are now working with the Ecoservice team to integrate our businesses and bring the best knowledge back and forth across the border. This is an interesting aspect of our operation because it opens up new opportunities for us when it comes to product recycling. The most exciting part of this is that it gives way for further development and international expansion in the future."
"Eco Baltia is looking at growth and development to promote a sustainable and recycling-heavy society across the Baltics and, eventually, beyond"

Māris Simanovics, Group CEO, Eco Baltia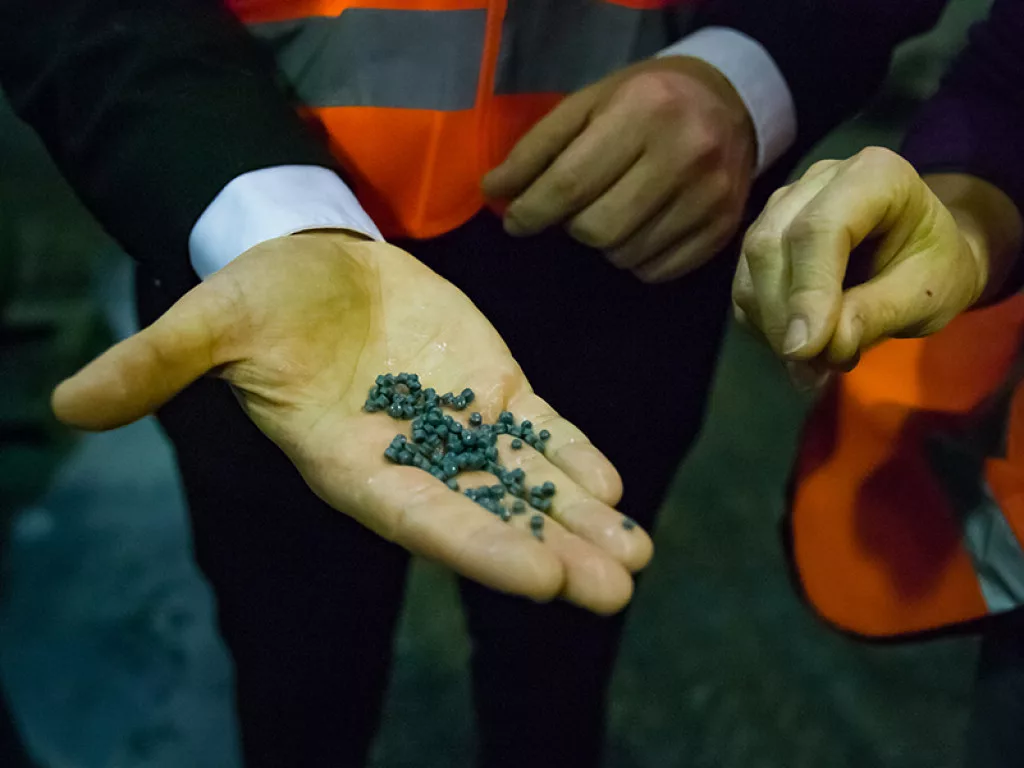 MOVING FORWARD
Eco Baltia harbours the goal of expanding its waste management and recycling solutions to the area of construction and demolition waste, with by-products in these sectors proving to be varied and valuable, but the company is also looking to increase its market share in household waste collection.
"We are planning to build a new state-of-the-art facility for secondary materials coming from households," Simanovics adds. "A large focus of ours is also on upgrading our existing polymer recycling lines to accommodate the needs of the market, our goal is to become the leading RPET producer in the region.
"At the moment, with everything in our sector developing very fast, Eco Baltia is looking at growth and development to promote a sustainable and recycling-heavy society across the Baltics and, eventually, beyond."