Since 2009, European Best Destinations (EBD) – a European non-profit organisation – has instigated the most important competition in e-tourism. Each year, hundreds of thousands of voters from across the world join together in search of Europe's best holiday destination. The competition merges together both the continent's 10 most-visited destinations on the Eurostat database, and those voted in by the public.
"Europe offers a great diversity of landscapes, a variety of cultural experiences, architectural marvels and first class gastronomical offerings. We try to promote diversity and this determines our top 20 entries for the competition," says Maximilien Lejeune, Executive Director of European Best Destinations.
EDB has successfully partnered with 158 tourism offices and retains a strong relationship with local, regional, national, international and online communities who have each played their part in promoting the organisation and tourism hotspots.
"The competition provides significant media coverage, placing the tourism spotlight on some of Europe's finest locations. We show each destination in the best light possible via our website which serves as a platform to connect tourism offices in Europe together with the world's travellers," explains Lejeune.
For three weeks, travellers from around the world have engaged in the opportunity to vote for their favourite destination of choice and this year, the competition witnessed a record number of entries (244,282 votes across 21 days), with Bordeaux clinching the top spot.
10. Brussels, Belgium
Apart from being the centre of European politics, Brussels has a fascinating history that dates back to the 11th century when it began as a small dukedom the size of the current downtown area.
A multicoloured heritage of the most diverse styles, Brussels – the capital for 500 million Europeans – has much to offer, with some hidden gems waiting to be explored. EBD calls the city one with "a contagious creativity tinged with surrealism and humour, a sociable and epicurean art de vivre."
The city is proud of the number of parks, known as 'green spaces', which are available; ranging from grand boulevards with statues and fountains to quaint parks with lakes and flowers.
Furthermore, Brussels is well known for a number of historic and museum attractions including its Grand-Place, its Atomium, its Manneken-Pis, its Gueuze and its Kriek, its waffles and, of course, its chocolates.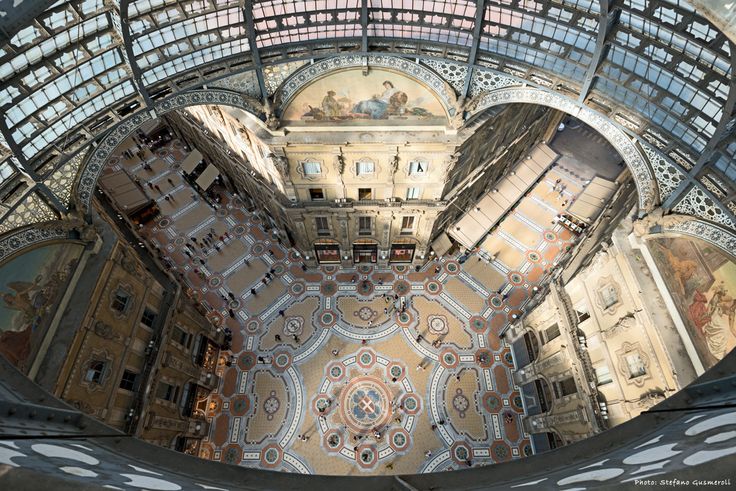 9. Milan, Italy
Home of Italy's stock exchange, Milan is an industrial powerhouse and the internationally accepted arbiter of taste in fashion and design; but history lovers should know that Milan is not just about designer products.
The grand Gothic cathedral, the Duomo, lies at the geographical heart of this once Imperial Roman capital, and expresses the love of beauty and power that still drives the city today.
Art collections old and new, unparalleled shopping, one of Europe's biggest trade-fair complexes, sparkling nightlife, the prestige of opera at La Scala, the mark of Leonardo da Vinci's genius, a religious addiction to 'calcio' (football), and endless opportunities to eat the best of Lombard and Italian food make Milan much more than the puritanically work-obsessed city it is often portrayed as.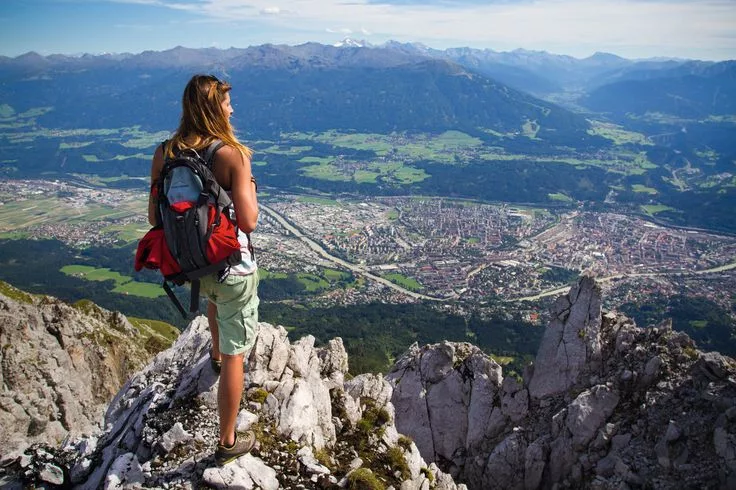 8. Innsbruck, Austria
The fifth largest city in Austria by population, Innsbruck is the provincial capital of Tyrol. It has played host to the Winter Olympics on two occasions and was one of the host cities in the 2008 European Football Championships.
The capital of the Alps is dotted with historical buildings, breathtaking scenery and of course, snow-capped mountains. This combination of urban interwoven with its long history and traditions means it is both picturesque and refreshing.
Innsbruck's spectacular cable cars, known as the Nordkettenbahnen, offer the city's most unique experience, transporting tourists to an altitude of 2,000 metres in less than 30 minutes, providing a stunning 360 degree panoramic view of the surrounding mountain scenery.
This journey provides Innsbruck's visitors with the sensuous and fascinating experience of exploring both the city and the mountains and symbolises impressively how culture and nature in Innsbruck inseparably belong together, creating the unique alpine urban lifestyle spirit of the city.
7. Ljubljana, Slovenia
A vibrant city that is characterised by its unique historical heritage, cultural creativity, hospitality and relaxed atmosphere, Ljubljana is of a compact size that is perfect for walking around to see the sights. Even at first glance, the city seems pleasant and familiar to visitors, but at the same time interesting and different.
Ljubljana has one of the best-preserved Baroque quarters in Central Europe that blends harmoniously with the younger Art Nouveau buildings. In the first half of the 20th century, it was blessed with the talent of world known architect Jože Plečnik, who created the cosmopolitan image of his native city with his eclectic architecture.
The picturesque open market is a must-see spot that provides many fresh ingredients which are the basis for culinary delights served in the plentiful downtown restaurants and inns, and to appreciate even more the local gastronomy, indulge in the discovery of excellent Slovenian wines or beers.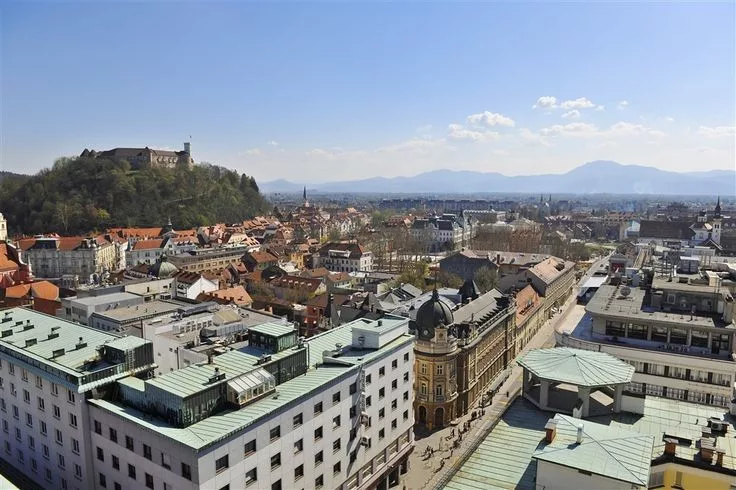 6. Zagreb, Croatia
Croatia's capital is visually stunning, laced with Austro-Hungarian architecture and a culture with arts, music and gastronomy at its heart. But Zagreb is more than just a city-break destination; home to around 30 parks and natural attractions including the Maksimir Park and forest – complete with zoo – Bundek Lake and Sljeme, the highest peak of Medvednica Mountain.
Today, the centre of Zagreb has many discotheques, clubs, pubs, beer halls and lounge bars, night clubs and cocktail bars, several jazz clubs, plenty of cafes and restaurants which, among other things, also offer good entertainment. Those who prefer trying their luck can have fun in the city's casinos.
If visiting in Spring, Jarun Lake in the southwest is the place to be; whereas in the colder months Zagrebians go skiing at Mt Medvednica – only a tram ride away – or hiking in Samobor.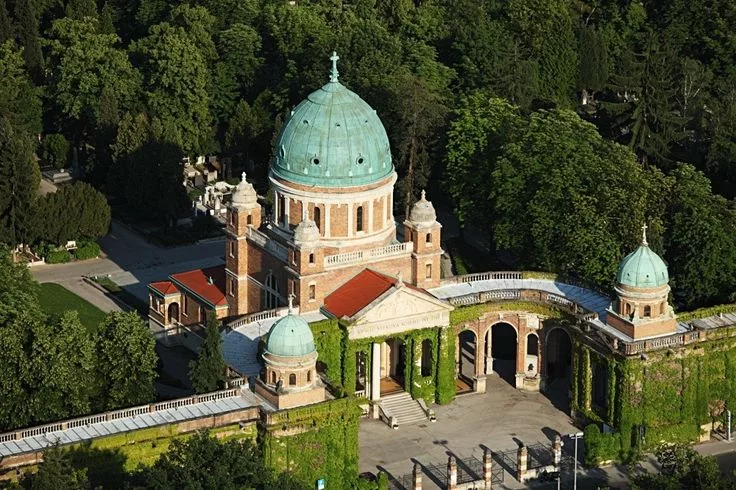 5. Riga, Latvia
The first, indelible impression that most visitors get of the Latvian capital is its majestic skyline, as viewed from the left bank of the Daugava River. This skyline is the inspiration behind the superb aesthetics that have shaped much of the city's architecture up to the present day and cement its position as a UNESCO World Heritage Site. From Baroque to Classicism, from Renaissance to Art Deco, from Romanesque to National Romanticism, Riga has a breathtaking range of architectural styles. Furthermore, Riga's wealth of Art Nouveau buildings, complete with their fantastically ornate flourishes, stands out as unparalleled anywhere in the world.
Equally unique are the many 19th-century wooden buildings that have proudly withstood the pressures of commercialisation and gentrification, retaining their place in Riga's architectural cornucopia and currently undergoing state-of-the-art facelifts.
Proud of its heritage, Riga is a thoroughly modern city with rich musical traditions, excellent opera, several world-class choirs and outstanding classical orchestras, not to mention jazz, rock and blues ensembles, plus a variety of other popular music bands performing in both concert halls and clubs.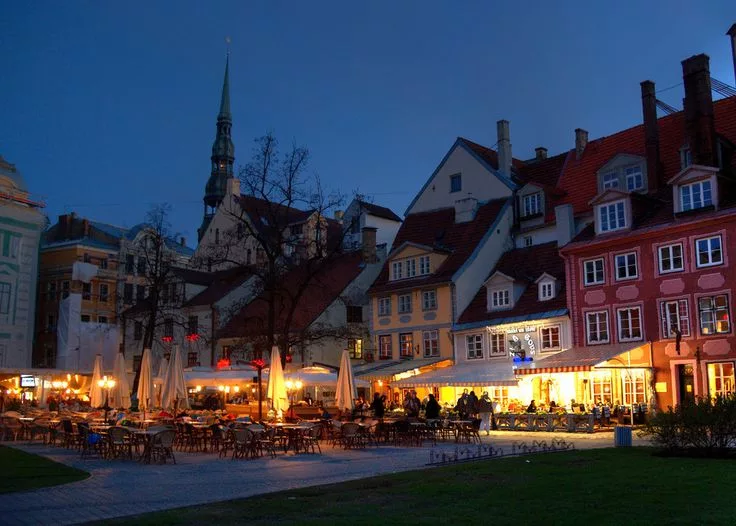 4. Valletta, Malta
Europe's smallest capital city in the heart of the deep blue Mediterranean Sea, Valletta is a dynamic city which has never ceased to change and move forward, and yet retains its original beauty and splendour.
A UNESCO World Heritage Site, Valletta is the designer city of the 16th century built straight from the drawing-board of three men; a political leader and head of the order of the knights, Jean Parisot de la Valette, a warrior engineer Francesco Laparelli, and a Maltese architect, Girolamo Cassar. Valletta is one of Europe's most sophisticated micro-cities with an intense concentration of baroque architecture.
The scenery and architecture provide a spectacular backdrop and with near year-round sunshine, Valletta is the place to really experience outdoor living at its best.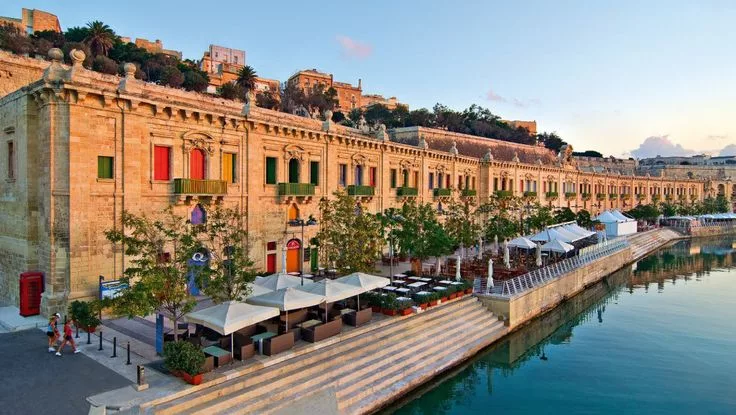 3. Athens, Greece
Home of Plato's academy and Aristotle's Lyceum, Athens is considered the cradle of western civilization. Over the years, a multitude of conquerors occupied Athens and erected unique, splendid monuments – a rare historical palimpsest, evident everywhere in the city.
Today, the greater urban complex of the Greek metropolis is called Attica and includes suburbs and the neighbouring city of Piraeus. Home to more than four million people it is the political, social, cultural, financial and commercial centre of Greece.
Athens has a high standard of hotel accommodation, an ultra modern Metro, spotless parks and streets, a wide choice of shopping, dining and night life all serviced by some of the best hospitality that Greece can offer.
The sprawling city is a must-see destination that combines urban innovation with history, culture and natural beauty matched by a modern personality complete with the right infrastructure and facilities that every tourist looks for.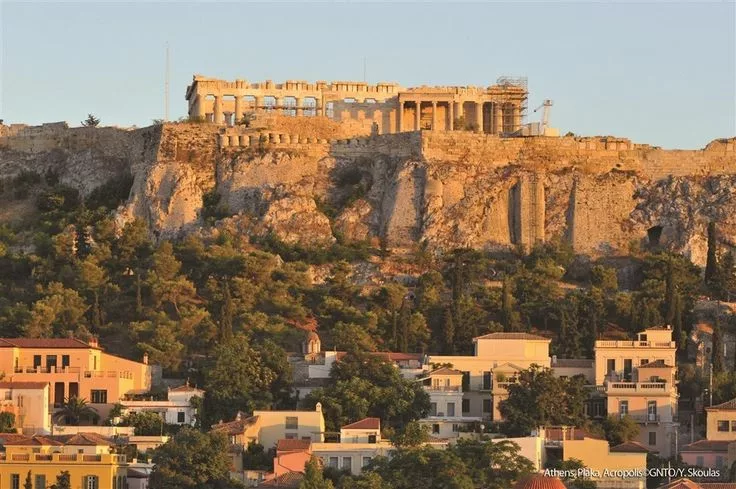 2. Lisbon, Portugal
Portugal's hilly capital, Lisbon, is known for its cafe culture, luxury hotels and spas, shopping centres, soulful Fado music and views of the city's pastel-coloured buildings all in view from the Ponte 25 de Abril suspension bridge over the River Tagus.
The almost constant presence of sunshine reflected into a watery mirror highlights the city's unique architecture and beauty. Once the sun goes down, the vibrant nightlife continues until dawn.
Overlooking Lisbon is the Castelo De Sao Jorge, a castle built in the mid-11th century during the Moorish period. From here, the city views really are stunning and highlight some of the hidden secrets the city holds, such as travel by tram across the seven hills the capital was built on.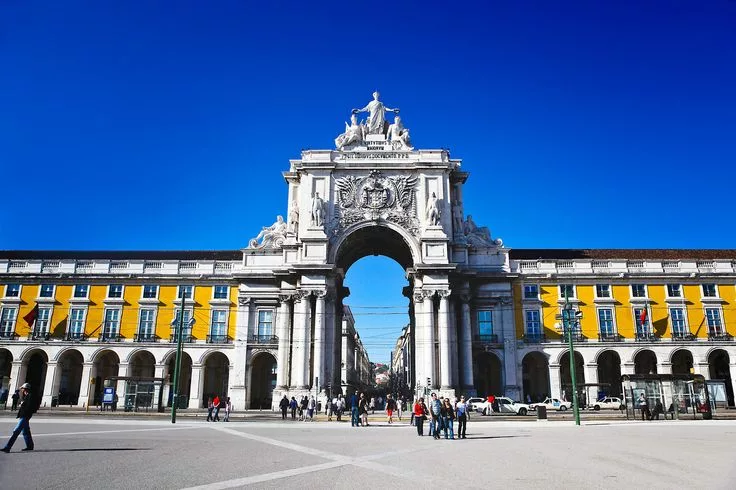 1. Bordeaux, France
A dynamic, cosmopolitan city that never ceases to reveal hidden excitements, Bordeaux has held its place as a UNESCO World Heritage Site since 2007. Its bold modernism emanates French lifestyle and of course, as do the fruity wines that are synonymous with the region. Moreover, the Grand Theatre brings with it all the romance and traditional ideologies that are associated with France.
Bordeaux is at the centre of a legendary winegrowing region, which is coupled with sophisticated gourmet from some of the world's top Michelin star restaurants.
As one of France's most elegant cities, Bordeaux's setting on the River Garonne has made it an important port for centuries. It is the ideal base for exploring wine châteaux of Médoc, St Emilion and Bordeaux, fringed by the largest pine forest in Europe, just 45 minutes from Arcachon Bay – famous for its delicious seafood and oysters – and superb beaches.
Its central location means that Spain is only two hours away, with the Pyrenean ski slopes just three hours away. There is something for both the active and passive tourist in Bordeaux.