Vladimir Spasov, Managing Director at M+S Hydraulic, discusses his company's place in the world's hydraulic manufacturing space.
FROM BULGARIA TO THE WORLD
Bulgaria's manufacturing industry is very exciting today."
Indeed, Bulgaria is regarded as a major player in the production of lead, zinc and copper and produces approximately 10 percent of the world's hydraulic machinery. As a result of its geographic location, Bulgaria is based at a crossroads between Europe and Asia and is ideally placed for international transport. It's an advantage that Vladimir Spasov, Managing Director at M+S Hydraulic, is well aware of.
"Since becoming a member of the European Union, there have been quite a number of investments in Bulgaria and the country has a long tradition of manufacturing hydraulic products. But we're not tied to the overall industry in Bulgaria," he explains. "More than 98 percent of our production is exported and we're selling worldwide, with more than 40 distributors around the globe."
M+S Hydraulic is a leading manufacturer of hydraulic orbital motors, steering units, brakes and accessories in Europe and across the globe, and operates with a strong customer-centric mindset. In a bid to differentiate itself from competitors, Spasov acknowledges the importance of being agile and quick to respond to customer demands.
"This gives us an opportunity to increase our market share and we have about 70 percent which are sales to OEM customers and only 30 percent which is aftermarket," he explains. "We have around 1,200 employees and are manufacturing everything ourselves. Of course, we have some sub-contractors that we are working with, but the company has production capacity that can guarantee the possibility to make everything ourselves. We are well-organised, structured and we always strive to respond quickly to customer needs at ease. It's a key advantage over our competitors."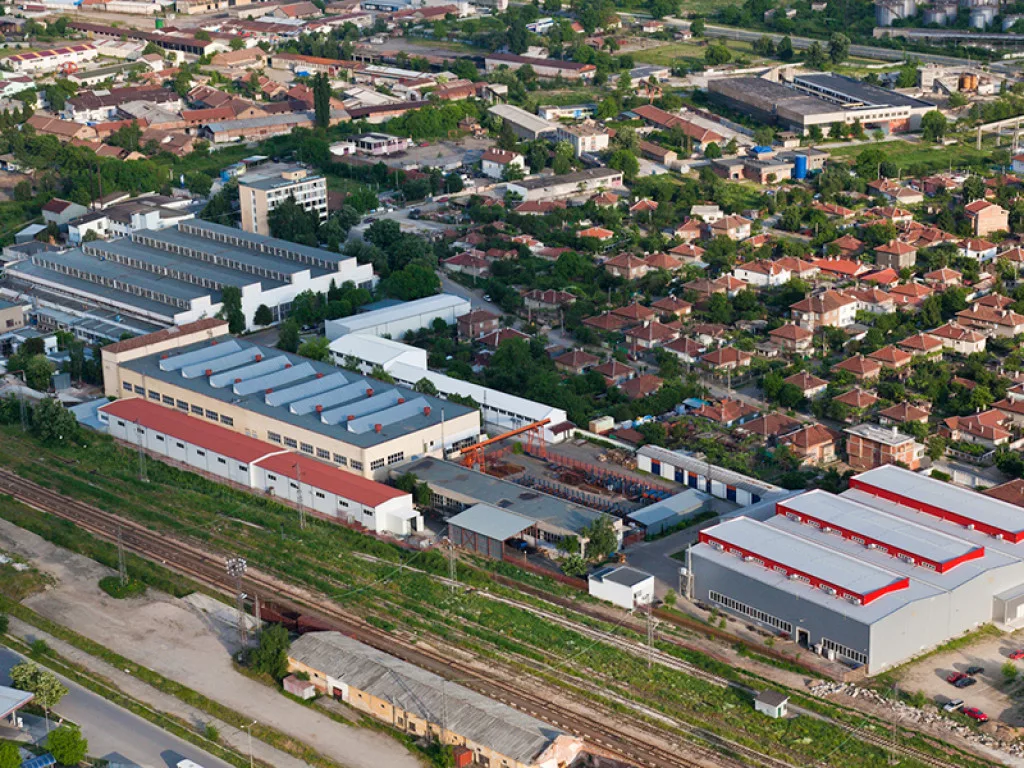 Although operating primarily with one centralised headquarters, M+S Hydraulic has three smaller workshops nearby where it makes preliminary machining.
"What we've done in the past few years is improved the organisation because we're growing year by year," explains Spasov. "At the end of 2018, we began to build another new workshop. It's a very interesting project at 8,000 square metres. We move part of the machines that we have internally, and the idea of this workshop was to have additional space. I'm really proud of this investment and today it's working at full capacity."
The coronavirus pandemic impacted organisations and industries across the globe.
However, despite its seismic impact worldwide, cases in Bulgaria were few.
"With the vast majority of our products exported, in April 2020 we began to experience issues with cancelled orders because of the pandemic," explains Spasov. "We continued to work during COVID-19 for the subsequent two or three months with decreased workload, but during that time we did receive support from the government, and this helped us to ensure we could retain all employees within the business. The positive aspect is that our products are used across different sectors so there is a diversification of the risk.
"We took all the safety precautions we could to ensure the workplace was as safe as possible. We immediately switched to work on shifts to decrease the number of people working at any one time and today, we can say that we didn't stop working for even one day because of COVID-19. In some different countries like Italy and the UK, they had to stop working completely but fortunately for us, this wasn't the case. COVID-19 is a challenge, but we are dealing with it well."
"We are working and preparing a new strategy for the next phase of the company"

Vladimir Spasov, Managing Director, M + S Hydraulic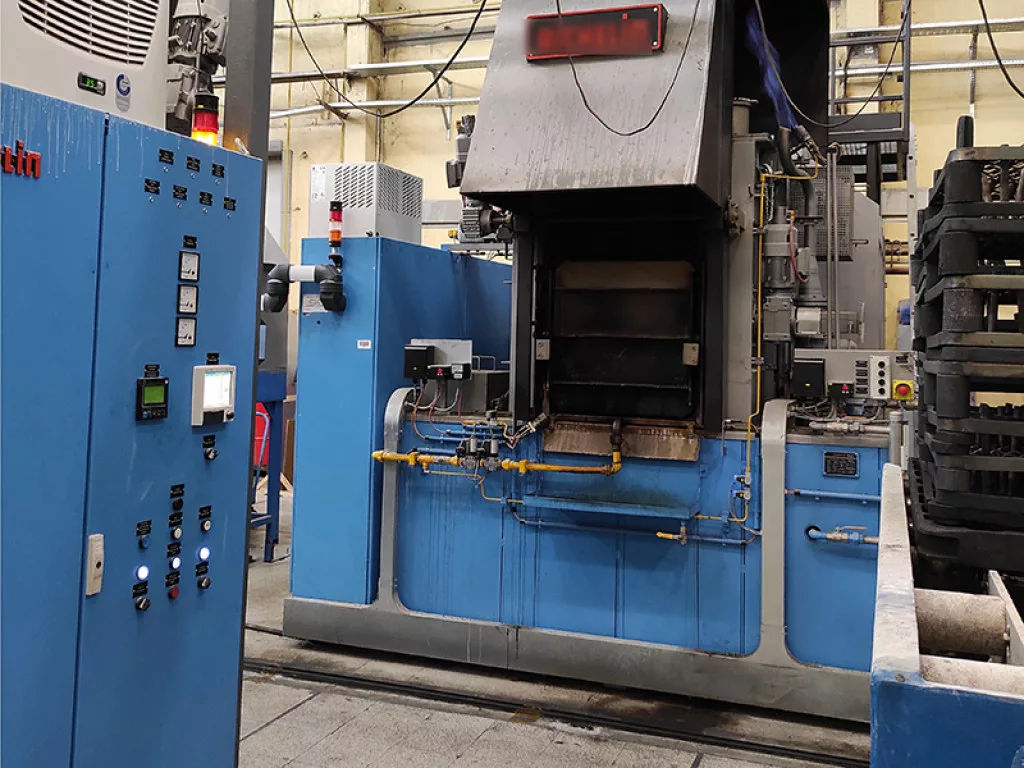 Developing key, strategic relationships is a vital part of achieving long-term success at all organisations. For Spasov, he recognises the value of a robust supply chain and points to its importance within M+S Hydraulic.
"We value each and every partnership and it is key for future success. We normally work with at least two suppliers for every material that we're delivering in order to diversify the risk. Our quality department is making audits of our suppliers and we are trying to develop all of them in the right direction. Our aim is to have a long-term relationship with suppliers and to grow together."
Looking ahead, Spasov reflects on a challenging 2020 and is optimistic about what the future could hold for M+S Hydraulic.
"Last year was difficult for us all, and we are beginning to see an increase in demand for our service which can only be a good thing," he explains. "We have an aim to recover and bounce back from a difficult year and I am expecting to see around a 25 percent increase in sales.
"We are working and preparing a new strategy for the next phase of the company. The aim is to increase the production capacity for our existing products and our philosophy is to add new products to our portfolio. With the new workshops in mind, we plan to expand and diversify where possible.
"M+S Hydraulic fully accepts the statement of the European Economic and Social Committee on the European Industrial Strategy for sustainable transformation and transition to a carbon-neutral economy. Ahead of the expectations, we have already implemented with our own funds a project for electricity from clean energy sources entirely for our own needs and we have set many more large-scale actions in the medium-term plan."