With a focus on road construction, we detail recent developments at PORR Romania and the major projects helping to connect the country.
INTELLIGENT BUILDING FROM BUCHAREST
The construction industry in Romania has continued its stable growth.
Whereas many construction businesses around the world experienced a decrease in demand due to COVID-19, production volumes in Romania have remained above pre-pandemic levels.
Europe's twelfth-largest country has experienced extremely positive growth in building construction and civil engineering, the two sectors in which PORR Romania (PORR) carries out its main activities.
PORR was founded in 2004 as a local branch of the international PORR Group, one of the largest construction firms in Austria and among the continent's leading full service providers.
Romania is one of seven European home markets that the PORR Group concentrates on, along with Austria, Germany, Switzerland, Poland, Slovakia, and the Czech Republic, where 95 percent of production output was generated in 2021.
With the PORR Group providing more than 150 years of experience, PORR is proud to combine its Romanian identity with the impressive background and substantial know-how of a multinational player in the construction industry.
Headquartered in the bustling capital of Bucharest with two local branch offices in Timisoara and Buftea, the focus of PORR's building construction division is centred on office, industrial, hotel, and public facilities.
The company provides general contractor works that cover a variety of markets, including design and build, detailed scheduling and monitoring of project progress, as well as phasing and scheduling solutions to create functional, aesthetically pleasing structures.
PORR's civil engineering expertise, meanwhile, includes large-scale infrastructure projects ranging from roads and bridges to motorways and railways, realising the entire spectrum of traffic and transport construction.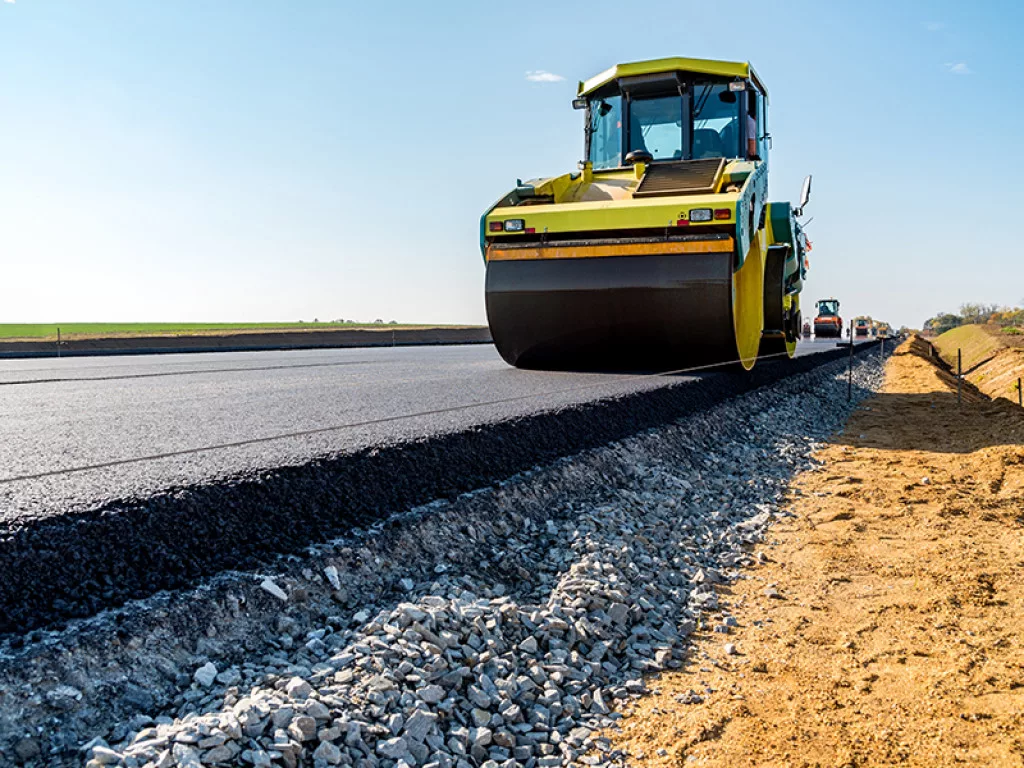 IMPORTANT LINK
Specifically in the area of road construction, PORR is a market leader with an international background.
This is exemplified by the Sibiu-Pitești motorway, an integral part of the Trans-European Transport Network (TEN-T) and more precisely the Rhine-Danube Corridor, the ninth of the 10 priority axes of TEN-T and one of Europe's most important links to the Black Sea.
In April 2019, PORR won the tender for the design and build of the 13.17 kilometre (km) first section of the Sibiu-Pitești motorway, an east-west link critical to Romania in terms of traffic.
Worth around €129 million, 12 months were allocated for the design phase of section one, with the three-year construction period commencing in spring 2020.
The contract involves the design and construction of four lanes, two in each direction, from Sibiu to Boița in the heart of Romania, as well as the erection of 12 bridge structures, the most impressive of which is a 650 metre-long viaduct over a valley.
This latest road construction tender is already the third large-scale motorway construction project realised by PORR in Romania, and in a milestone feat, the first section of the Sibiu-Pitești motorway is set to be delivered a whole six months ahead of schedule in December 2022.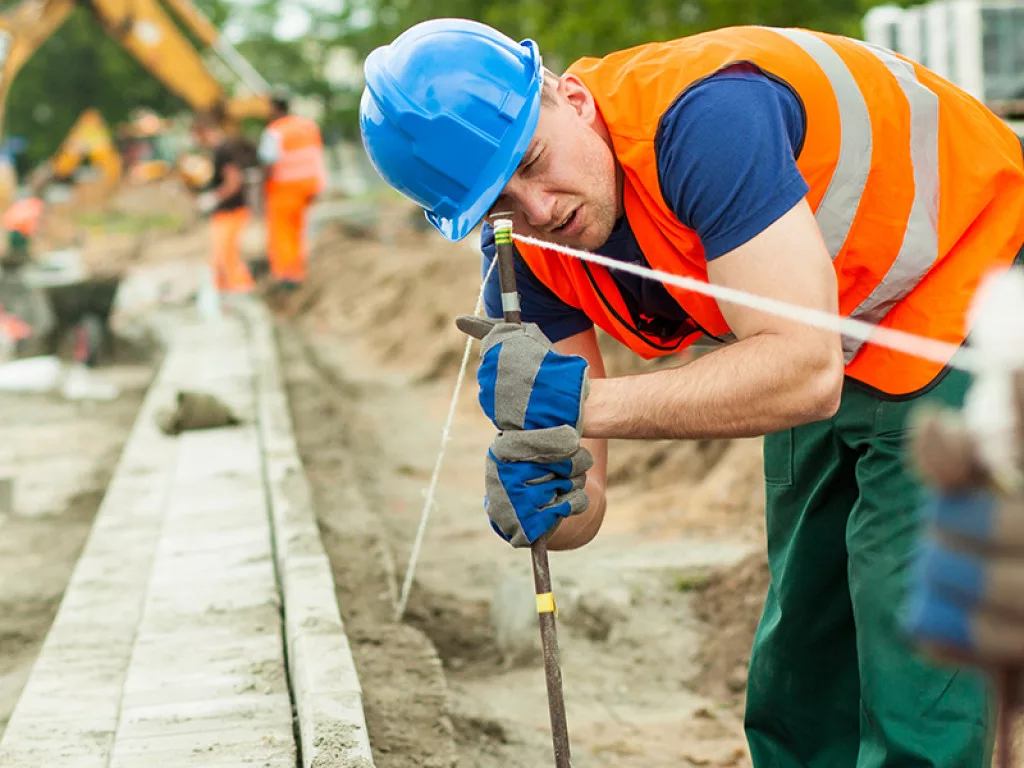 FIVE-YEAR PROJECT
Once the first section is complete by the end of the year, work will commence on section four of the Sibiu-Pitești motorway.
The fourth section represents one of the PORR Group's largest new orders in Central and Eastern Europe (CEE), where the company is aiming to further strengthen its market position by expanding its permanent business. The expansion of PORR's services in Romania incidentally led to a significant 16.1 percent rise in staffing levels in 2021.
PORR secured the prestigious, €311 million large-scale design and build contract in February 2022, comprising a 9.86km motorway section with a 1.35km tunnel between the towns of Tigveni and Curtea de Argeș.
The motorway section contains multiple challenging civil structures, including a total of 12 bridges, crossings and viaducts, which will form an important connection between western and eastern Romania and the first motorway across the Carpathians.
Two motorway flyovers and an intersection in Tigveni are also planned, and as the lead contractor, PORR will build Romania's first twin motorway tunnel using an underground construction method.
The tunnel, which will consist of two galleries linked to each other by three passageways, will pass through the Momaia Mountain in Argeș County and is set to be a key addition to existing road infrastructure.
The fourth section of the Sibiu-Pitești motorway is seen as especially exciting by PORR, whose know-how in tunnelling and road construction will be applied in realising the project over the course of the next five years.
Once complete in spring 2027, the motorway will span a total length of 123km, as PORR plays a key part in connecting the central-western area of Romania with the European road network.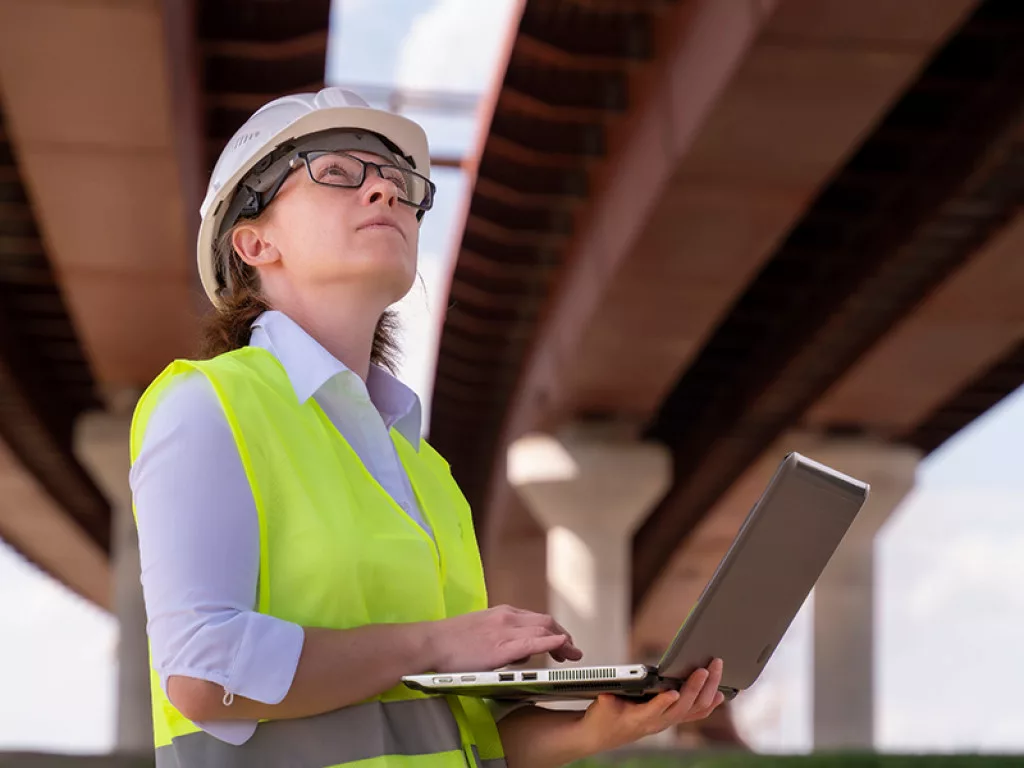 CONNECTED BY CONCRETE
In December 2021, PORR also completed the construction of a bypass and connecting road branching off the DN5.
An important and priority express road, the DN5 serves as the main connection between Bucharest and the southern border with Bulgaria.
The project has significantly reduced traffic volume, noise pollution and CO2 levels in the surrounding area, with the concrete-surfaced road completed five months ahead of schedule despite a tight timeframe.
Whereas Romanian road construction projects traditionally involve asphalt paving, PORR wanted to change the general view of concrete road surfaces through the bypass and connecting road.
The last concrete-surfaced road in the country was constructed more than 15 years ago, and though this unorthodox solution demanded a little bit extra from everyone on the team, PORR is proud to have delivered a high-quality result in time and within budget.
SUSTAINABLE CONSTRUCTION
The PORR Group's commitment to sustainability comes at both a group and country level, including in Romania.
PORR is pleased to support the high social, ethical, and ecological standards of the PORR Group, which are incorporated into the company's decision making. Corporate responsibility is an important part of PORR's corporate philosophy, whether it concerns customers, employees, partners, or the environment.
As an international construction company, sustainable action that encompasses all socio-economic and environmental aspects is a key component of PORR Group's responsibility towards society, and also serves as the foundation for its success.
The high consumption of energy and resources in the construction industry means that the impact of the PORR Group's business activities on society and the environment are both pronounced and wide-ranging. This calls for a global and future-focused approach, and the PORR Group has embraced this responsibility.
The sustainable use of water, meanwhile, has been embedded into the PORR Group's internal resource management. The Group also builds and renovates water treatment plants and water storage facilities, as well as building and operating sewage treatment plants.
In Romania, water treatment plants are provided on PORR's construction sites to purify water according to national requirements. These are used, for example, at washing ramps for trucks and recycling plants for concrete factories.
An incentive programme is also offered for PORR sites in Romania that perform best in terms of occupational safety, intended to strengthen the commitment and awareness of the company's employees.
Equally, PORR provides its staff with access to medical care through an individual health membership card, which can be used in a private network of clinics and healthcare facilities.
Supporting the local economy, meanwhile, is a key lever in sustainable procurement. Regional procurement is a priority for the PORR Group, although this is dependent on the local availability of raw materials and suppliers which can fluctuate depending on the project or location.
Local suppliers account for around 86 percent of Group-wide procurement, but in Romania, this number is even greater, with 95 percent of PORR's procurement budget spent at a local level.
It embodies the local Romanian spirit of PORR, who will continue to connect the country with major road construction projects.