Dormio offers a vast array of resorts and hotels in inspiring holiday destinations. CEO, Don Van Schaik describes the premium services on offer.
THE SUITE LIFE OF THE HOTEL INDUSTRY
"The holiday industry is the most beautiful industry to work in, because you get to see the most stunning places on earth and people are happy most of the time," opens the impassioned CEO of Dormio, Don Van Schaik.
"To create new resorts and hotels is also beautiful because you are creating things for the future. It comes with the responsibility to make beautiful objects which fit into their surroundings so they will be appreciated in the long-term."
It is this unapologetic enthusiasm for creating a memorable and unique holiday experience for customers, that places Dormio at the forefront of the highly competitive tourism industry.
Dormio specialises in the rental, management and operation of resorts and hotels in the Netherlands, Germany, Austria, France and Spain. The main focus of all its resorts and hotels is to provide visitors with the best holiday experience, a high level of service and excellent hospitality, in order to enjoy a wonderful, relaxing stay.
The locations of Dormio's resorts and hotels are all totally unique and cater to many tastes of vacationing. Whether you're craving a sun-soaked beachside stay in the summer, a stunning escape to the French Alps in the winter, a bustling city break in your own country, or a more relaxing trip surrounded by nature, Dormio has a huge variety of choice on offer. All Dormio's resorts and hotels are built in the style of the country they are located in, so that clients really feel like you're away from it all and engrossed in the holiday experience.
"I founded Dormio together with two older partners in 2001. We started as a sole development company, developing parks in various countries in Europe for brands like Landal Greenparks and Centre Parcs. Then, in 2010 I decided to start the management and rental activities. Now, Dormio performs all these activities: development, sales of the individual units, and management and rental of the resorts and hotels," explains Van Schaik.
"The construction business is much harder and more direct than many others. You want to get a certain quality within a certain deadline, and you want to pay as little as possible. The negotiations are harder and certainly in the current market circumstances, it isn't easy to get things built, due to new environmental regulations, alongside heavy construction costs.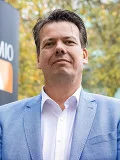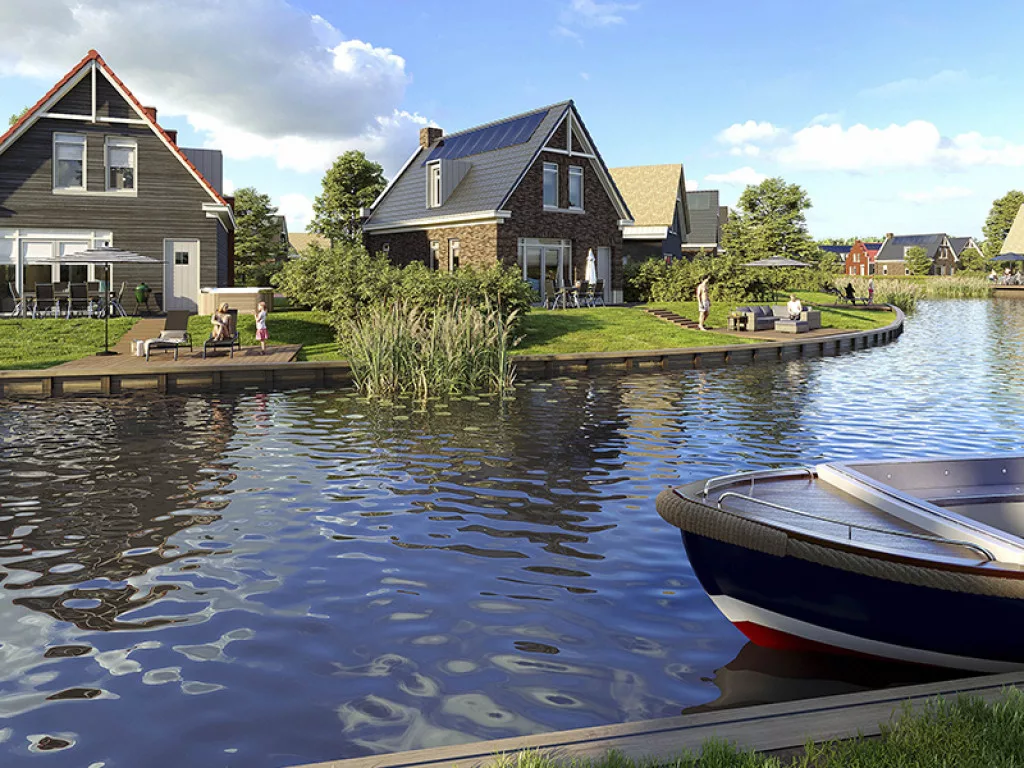 ---
PREMIUM EXPERIENCE
"The quality of our homes and the variety of accommodation in our resorts is what makes Dormio different compared to other developers in our sector. With our architects and engineers, we create resorts which don't look like the traditional holiday parks with lots of the same houses," explains Van Schaik.
With this enthusiasm for variety and by creating types of houses which look like historical homes in the area, Dormio excels in the design of resorts which are pretty to visit and don't look like projects, but instead resemble organic builds. This ensures a guaranteed level of business sustainability, not only due to the construction quality, but by keeping the array of properties interesting for tourists over a long period of time.
Dormio has curated a vast database which consists of over 25,000 potential buyers of holiday homes, who follow the company, allowing them to easily reach large numbers of possible customers.
Refusing to stand still in the travel landscape, Dormio has an exciting slate of projects already in motion for the coming year, none more so than the 'Dormio resort Veluwemeer' initiative based in Holland. This project contains five different conceptual themes within one holiday park, across 300 holiday homes, both indoor and outdoor pools, children's play areas and a variety of gastronomy and retail within the resort.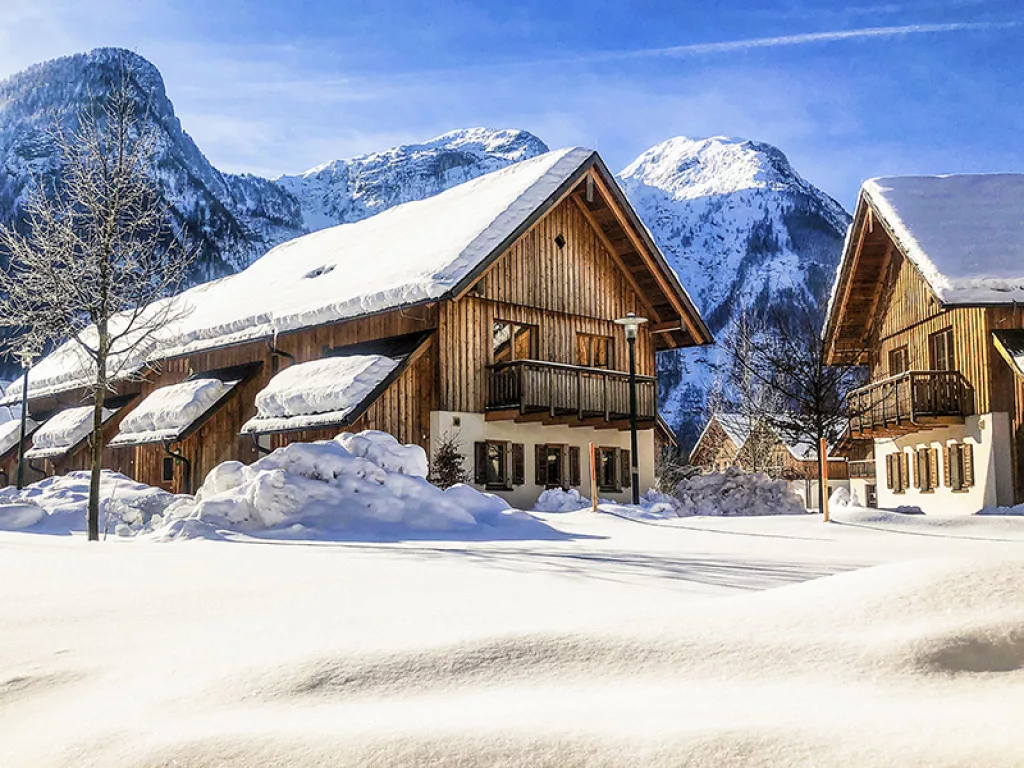 The site is situated just outside the Walibi Holland theme park and on the shore of one of the most attractive recreational areas in the entire nation, the Veluwemeer. This convenient location is also found in the heart of the Netherlands and is therefore very attractive for short stay vacations.
"We currently have two projects in Holland on the market: Dormio Resort Medemblik and Dormio Resort and Hotel de Hondsrug. With both of these projects we hope to start building in the fall of 2022. The project in Curacao, Dutch Antilles, is a future development we are also very excited about," adds Van Schaik.
Flexibility is especially important to Dormio. To meet a customer's holiday preferences, the options are flexible as to the number of days available to stay.
"A midweek, a long weekend or 10 days at your favourite holiday destination? Everything is possible! This means you are not bound by fixed periods or arrival days," he says.
---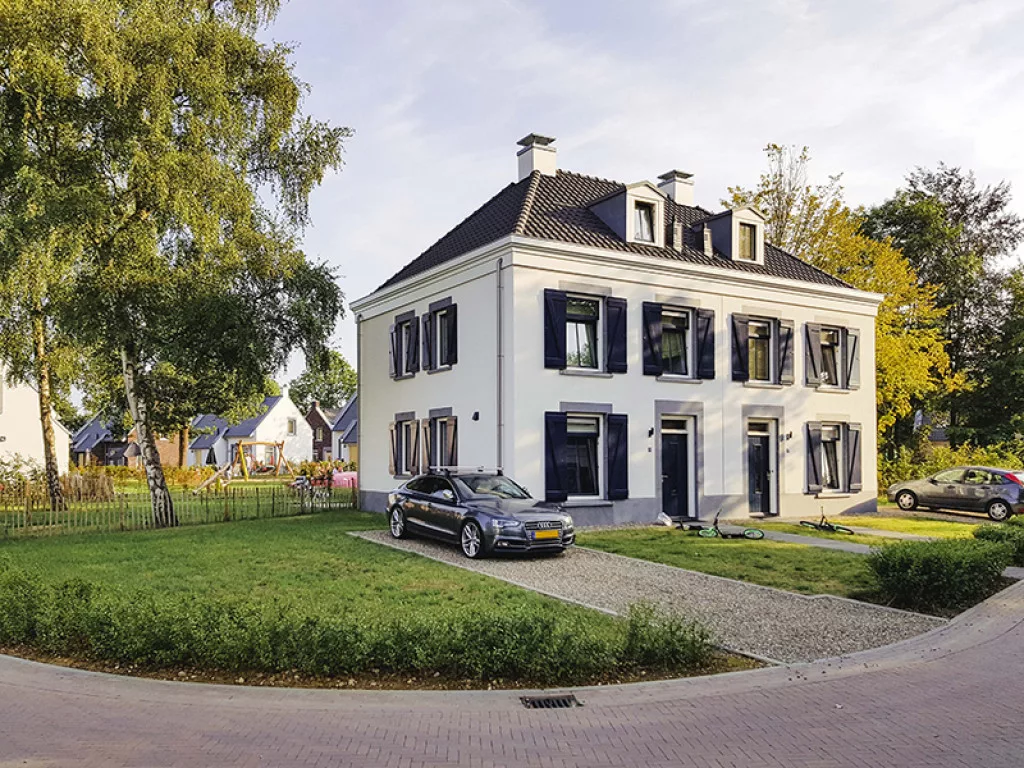 INVESTING IN PEOPLE POWER
"For Dormio it's important to have reliable partners working on the projects. The construction partners we collaborate with vary depending on the country we are working in, for example in Holland we are working only with partners who possess a proven track record in their business. This is the only way to ensure the quality we are aiming for," Van Schaik comments.
"We try to be an attractive company by giving our colleagues a lot of freedom. They can unfold their abilities as much as possible and because we have a great variety of types of colleagues (technical, creative, commercial, financial, developers) in house, we try to connect them together with internal events.
It's this culture of inclusivity that helps create such a positive feeling across the many resorts, which is highly appreciated by the Dormio team, resulting in minimal staff turnover in general. With 350 people employed all across Europe, including 65 in the main office in Arnhem, the company continues to grow in order to facilitate the popularity of the resorts and the booming business that Dormio continues to attract.
"Our goal is it to maintain our high-quality service in a difficult construction market. This also goes for the touristic part of the business, in improving services and achieving the highest possible Net Promoter Score (NPS) that we can get.
"Dormio doesn't aim to be the biggest, but the best in the business," Van Schaik concludes proudly.
"With our architects and engineers, we create resorts which don't look like the traditional holiday parks with lots of the same houses"

Don Van Schaik, CEO, Dormio