flydubai has reported strong profits of US$27.4 million for 2015, partly due to a stronger second half of the year which saw an increased number of passengers travel across its network.
Total revenue for the full year was US$1.33 billion, an increase of 11 percent compared to 2014. The overall yield, in terms of fils per Revenue Passenger Kilometre (RPKM), was under pressure attributable to the strong dollar; the challenging trading environment across the network; disruption resulting from the suspension of flights on some established routes and a large number of recently launched routes with a lead time required to reach maturity.
His Highness Sheikh Ahmed bin Saeed Al Maktoum, Chairman of flydubai, said: "2015 was an important year for flydubai. It was a year in which through determination and commitment we continued to realise our vision to increase connectivity in support of the UAE's economic development. The year culminated in two achievements: the delivery of our 50th aircraft and our fourth full-year of profitability."
Ghaith Al Ghaith, Chief Executive Officer (CEO) of flydubai, added: "The overall trading environment has remained challenging but we have maintained our growth story and ended the year positively. Our robust passenger growth of 30 percent, in terms of RPKM, underlines the demand for travel within our geographic focus; the continued appeal of Dubai as a destination; and the popularity of our service."

A stronger performance in the second half of the year coupled with cost management efforts has resulted in a positive end to the year.
Fuel costs reduced to 30.3 percent of operating costs, benefitting from lower fuel prices with 59 percent of fuel costs unhedged. In line with flydubai's active fuel hedging policy, 16 percent of the fuel requirements for the next 24 months are currently hedged. This will provide a level of certainty and control to its fuel costs due to the ongoing fluctuation in fuel prices.
EBITDAR reduced slightly compared to the previous year, but remained healthy at 20.5 percent of revenue.
The closing cash and cash equivalents position, including pre-delivery payments for future aircraft deliveries, was robust at AED 2.4 billion.
Ghaith Al Ghaith, CEO of flydubai, commenting on flydubai's cost performance, said: "The solid foundation we laid when the airline launched has ensured that we are best placed to respond quickly to manage the challenging socio-economic environment, in a controlled manner, both in the short-term and for the long-term."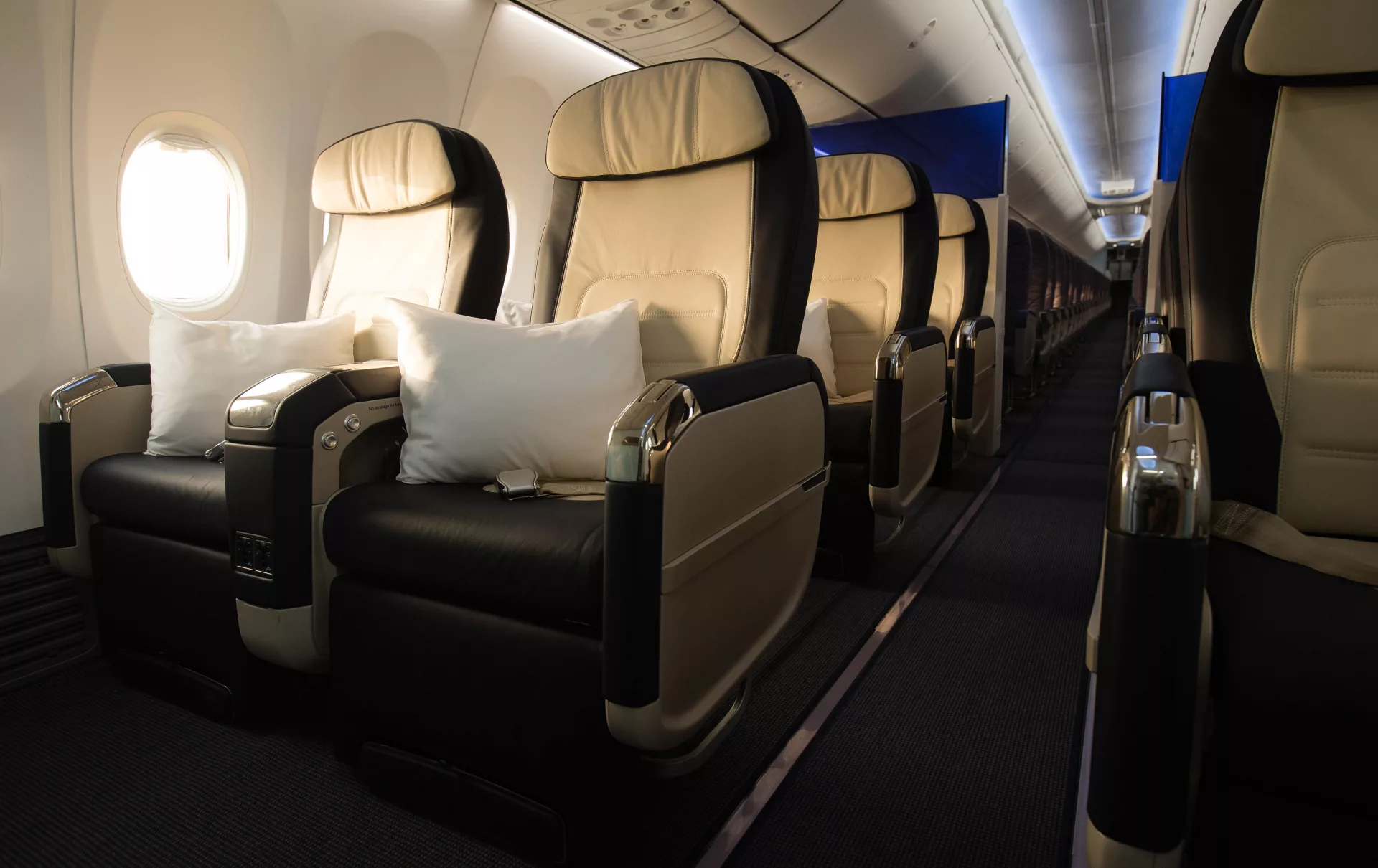 OUTLOOK
Starting in May, flydubai will take delivery of 16 new aircraft over the next 24 months. This includes five new Boeing 737 MAX 8 aircraft due to arrive in the second half of 2017. In line with its strategy to maintain a young and efficient fleet, these aircraft will support flydubai's continued growth as well as replace some of the original aircraft in the fleet. During this period, seven aircraft will be retired.
The continued focus on cost improvement and efforts to increase operational efficiencies are expected to contribute further cost savings to the airline.
The airline's route network will continue to strengthen as it sees all the 41 new routes launched in the last two years mature. flydubai has a network of 89 destinations in 43 countries.
Ghaith Al Ghaith, CEO of flydubai commenting on the year ahead, said: "Our network is maturing and so we continue to monitor capacity and review the opportunities for existing routes as well as for new routes. In response to the changing environment, considered, balanced adjustment and management will be required. Our prudent outlook will help flydubai remain well-positioned to take advantage of the opportunities within our flying radius and continue our sustained growth trajectory."