Amidst significant investment, family-owned manufacturing company Cornaglia is seeking expansion and growth at scale.
AN ITALIAN LEGACY
Cornaglia is steeped in family history and heritage.
Today, the organisation develops leading edge technological solutions for the automotive world and is regarded as one of the most influential Italian components companies, supplying the most prestigious clients on the European market.
The firm initially began operations in the sheet metal pressing industry. In the years that followed, output expanded significantly and Cornaglia now consists of four large divisions: Sheet Metal Components Division, Plastic Components Division, Exhaust System Division, and Filter Division.
Pier Antonio Cornaglia is the Sales and Marketing Director at the organisation. His great grandfather founded the company, his grandfather built it, and his father and uncle created the modern day Cornaglia.
"The company has always been a part of our family," he says. "And my own journey is interesting. I started on the shop floor and I worked with shift leaders and I went through every department of the company, from admin to quality to buyer to commercial and so on. I then had an opportunity to become the Director General at our Torino plant before stepping into my current role as the Group Sales and Marketing Director."
Despite enjoying such a rich family history, the company has realised the importance of tweaking that culture and has recently implemented a new management structure which has led to a new Managing Director, Stefano Cassis.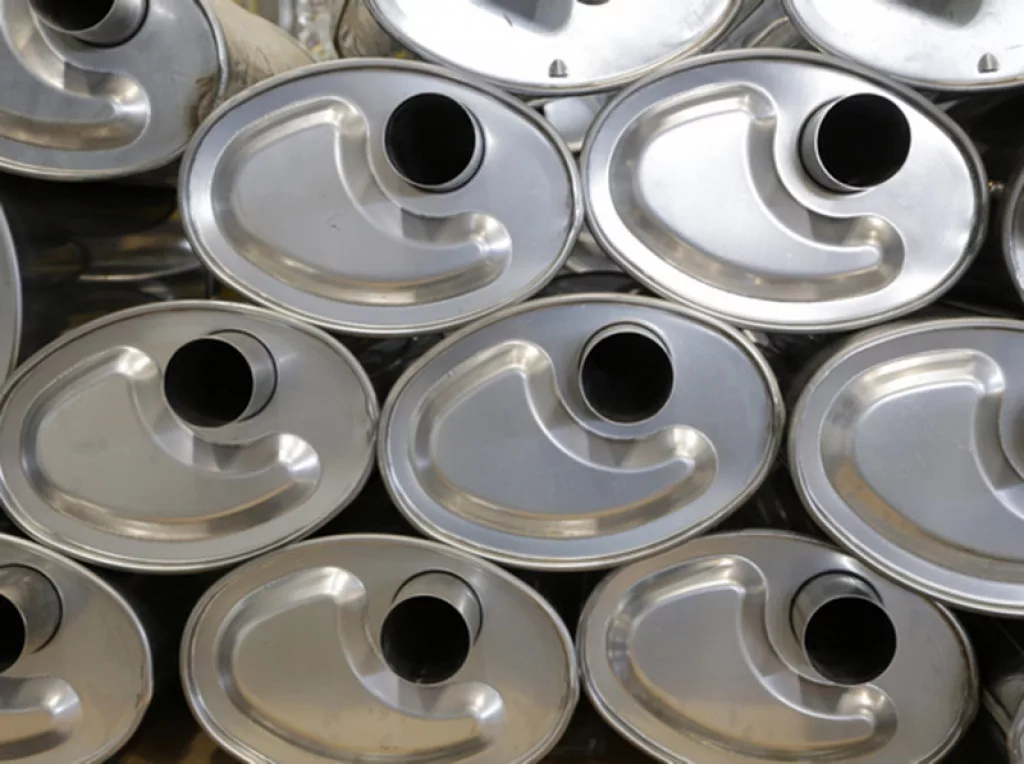 Under Cassis's leadership, Cornaglia has recently appointed a Supply Chain and Purchasing Manager for the first time in the company's history. It's a move which Pier Antonio admits has been vital.
"Previously, my father and uncle always managed it themselves," he says. "However, Mr. Cassis drew our attention to the need of a dedicated person to fill that role because ultimately, our most important partners are our suppliers. We go through them with raw material and it has become an essential part of our operations over the past two years."
Pier Antonio is well aware of what sets his company apart from competitors.
"We have a very different portfolio from our competitors," he explains. "We've taken every opportunity that has come our way and operate with a very flexible approach that can easily adapt to any circumstance."
Despite significant global disruption as a result of COVID-19, Pier Antonio is quick to point out that Cornaglia mitigated the financial impact due to his family's long-lasting management style.
"We were deeply impacted in terms of turnover but due to our strength in terms of financial numbers, we have kept investing," he explains.
"My family has never taken any dividends out of the company. Everything the company has earned has always been reinvested back into the organisation or set aside for bad times. That is traditionally an old management style but has really helped us during difficult times.
"Luckily, we were allowed to continue working despite a substantial reduction in orders."
And Cornaglia is showing no signs of slowing down. The organisation has recently acquired a new complete stamping line and increased its production capacity not only in quantitative terms but also and above all, its quality terms. In fact, the new plant, which will be based in Poland, will provide performance of absolute excellence which enables the production of complex parts, while also ensuring the maximum efficiency during stamping and line setup operations. The investment is set to cost around €20 million in total.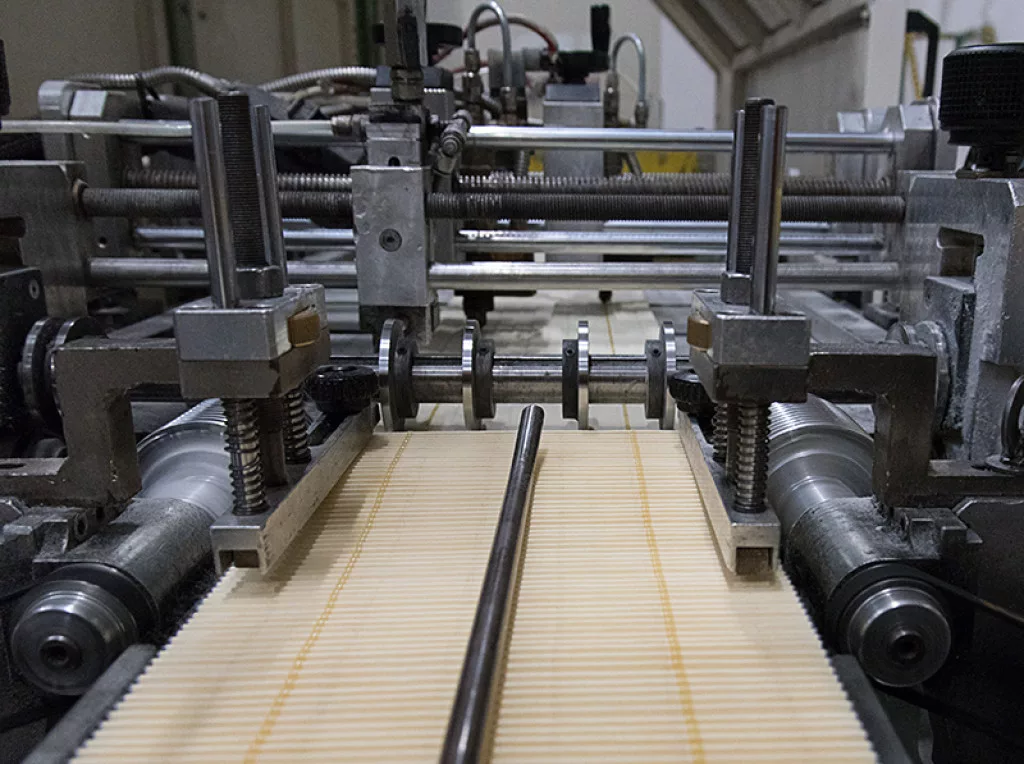 Investments are a key component of Cornaglia's strategy. Indeed, the firm invests between €7-10 million in new equipment every year. Pier Antonio believes that the launch of the Poland plant, despite a COVID year, will provide a springboard for success.
"It's been our biggest investment of all time as a company," he affirms. "But our previous plant was much too small and we believe it will massively benefit us in the long-term."
"These launches have meant that Cornaglia is still believing in itself and its development. Research and development centres are central to what we do. We've also opened two new centres, one in 2018 and one in 2020, which are based in India and Turkey. This allows us to get competencies in those countries and have reductions in costs within those countries."
The company is continuously striving to reduce its environmental impact connected to its activities and the risks to the health and safety of its workers. With sustainability firmly at the forefront of Cornaglia's thoughts, the organisation is developing and applying an integrated environment and safety management system for all companies, in compliance with regulation standards.
Cornaglia owns five photovoltaic plants, managed by PVUG, installed on the roofs of as many industrial plants for a total of approximately 3.7 megawatts (MW) of installed power. These plants produce about four million kilowatts (kWh) annually of clean energy avoiding the emission of 1,600 tonnes of CO2 into the atmosphere every year.
In order to reduce energy consumption and waste, interventions were carried out on machines, and automatic standby has been installed which is activated after a predetermined period of inactivity.
"We value sustainability and are always searching for ways to do more," says Pier Antonio. "We have solar panel installation in all our plants, we use in-house treatment for the wastewater and have implemented new LED panels. We don't waste or scrap any materials either."
With 2021 well underway, Pier Antonio is optimistic about what the future could hold over the next couple of years.
"This year has already started really well in terms of orders and our forecast is almost too good to be true," he explains.
"I hope this will continue for the rest of the year, but it is also important to remember that most of our products are in the startup phases. Over the next two or three years, I believe we will be very solid. We've began to expand in Brazil and India which allows us to be robust in the market and we're in a good position to push forward.
"We know there's an opportunity and we're ready to take it."