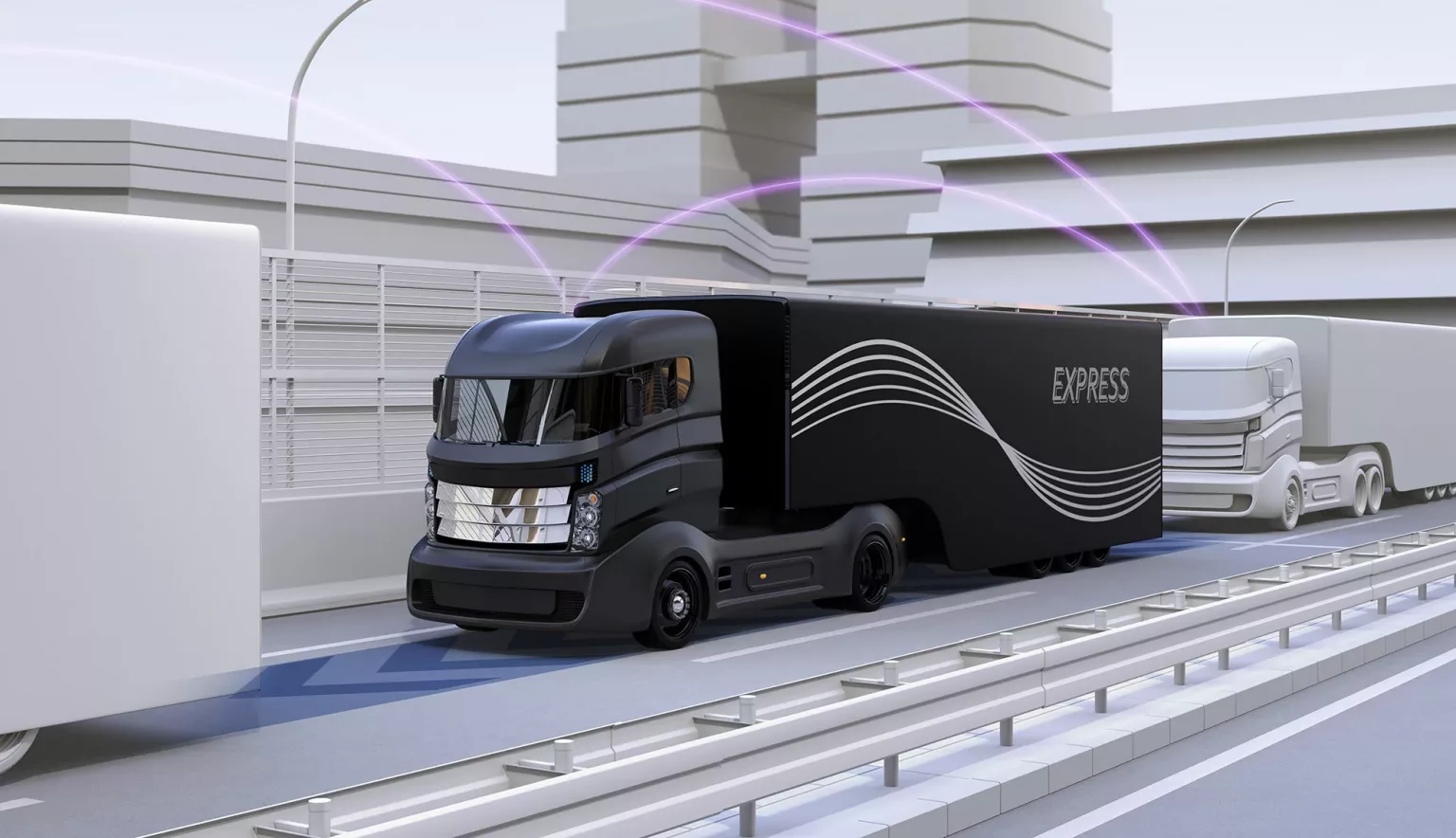 Transporting the Future
Through its two leading brands, Cargo Control Company is on a mission to make transport safer and more efficient across Europe
Project Manager: Matthew Taylor
Transporting goods from A to B has been a fundamental pillar of human civilisation through the ages.
From the first river barges created by the Ancient Egyptians to the mammoth freight trains and shipping vessels that carry unfathomable tonnes of products around the world every day, never has a reliable global transport network been more in important.
In Europe, road freight transport was worth €341.5 billion in 2018, with air cargo activity accounting for another $24.68 billion. Rail freight activity was estimated at around 430 billion tonne-kilometres in the same year, while shipping was reported to have contributed €41 billion to European GDP in 2014.
So, in short, the movement of goods represents big business.
However, according to Cargo Control Company, this is no reason for various transportation industries to rest on their laurels safely in the knowledge that the demand for their services will always be there.
"The status quo is not a safe haven that we should hold on to, but a form of stagnation that we want to disrupt," the firm states. "Initiate and embrace the fundamental, ground-breaking changes of the years to come. We know how to move on – and we dare to do it."
Indeed, the company's stated mission is simple, yet bold – to make transport safer and more efficient by providing best of class cargo control solutions to the European transport industry, and to thrive for innovation in products and production methods.
It delivers this through two leading brands, the first of which being LoadLok.
LoadLok was established in 1984 in Rotterdam (Netherlands) to produce cargo fastenings for heavy-duty road transport.
The firm's remit has since grown to cover sea, air, rail and retail sectors. Currently, it has two production facilities in Europe, nine European sales offices and, in total, more than 500 highly experienced people in engineering, R&D, manufacturing, sales and distribution.
Today it distributes its products in 42 countries all over the world. These include steel and aluminium tracks, shoring systems, double decking systems, garment systems and unilok systems, as well as lashings and multitemp systems.
"As a business partner we are passionate to find a solution to fit your specific needs," LoadLok states. "With all the in-house equipment, machinery, knowledge and software, we have the flexibility to deliver tailor made solutions."
Roland stands as, in its own words, the number one fully integrated manufacturing partner for transport companies and trailer- and body builders, housing the complete process under one roof – from design to printing to fully produced and delivered custom made curtains.
It has over five decades of experience in trailer curtain printing and can draw on the knowledge of 500-plus highly experienced professionals, who are responsible for in-house testing, graphic design, development and manufacturing.
Roland's InfiniShield range has become a go-to for premium quality digital prints – these products are renowned for combining cutting-edge digital printing technology and superior durability, under all weather conditions.
This is made possible by Roland's in-house laboratory which powers R&D activities.
"A curtain is so much more than just your logo printed on PVC," the company states. "Your creative designs excel at our state-of-the art printing equipment. That is why we want to have a deeper understanding of what our products have to go through. In the Roland Laboratory we do intensive testing of our products to take quality to the next level and to build curtains that last longer."
Such activities will be critical as Cargo Control Company moves forwards into the future.
As new and more refined ways of transporting cargo emerge, it is vital that the company remains agile enough to meet whatever new demands may come its way.
Given its track record to date, there is no reason why it can't continue to deliver ground-breaking solutions to clients all over Europe for many more years to come.
VIEW Cargo Control Company BROCHURE