As Vice President of Marketing, Innovation and Growth Strategy at MycoTechnology Inc., Lisa Wetstone discusses the founding principles of the company and how this led to the transformation of attitudes around the alternative protein industry.
FORAGING FOR THE FUTURE
MycoTechnology Inc. (MycoTechnology) is positioned at the pinnacle of the food and beverage industry, utilising the natural mushroom kingdom to create healthier food ingredients that taste delicious.
This objective has been at the core of the business from its inception in 2013, when two of the four co-founders, Alan Hahn and Pete Lumbar, each with a business background, met Brooks Kelly and Jim Langan, two scientists who were exploring the world of mushrooms from their basement, as their walls were decked with growing mushroom mycelia, the root system of fungi.
This sparked a passion project for Hahn, as his diagnosis of diabetes made him consider what foods were truly healthy and delicious, which quickly became a founding mission of the company.
"Hahn felt that if anything tasted good, then he couldn't eat it. And it is due to the rejection of this principle that he believed there must be a way to make food that tastes good and is good for your health," introduces Lisa Wetstone, Vice President of Marketing, Innovation and Growth Strategy at MycoTechnology.
From there, Hahn and this fellow co-founders went on to discover how a particular strain of mushroom mycelia produces an amazing mix of enzymes and molecules that can block bitterness. They quickly discovered that they could add just tiny amounts of this ingredient to dramatically change the flavour of foods and beverages for the better.
Today, based in Colorado, the company totals nearly 100 staff members. The beautiful facility features state of the art 90,000 litre fermentation tanks which grow the mycelia and provide ingredients for the Americas, Europe and Asia.
DELICIOUSLY HEALTHY
Although the plant-based meat sector is a key part of the latest innovations in food ingredients, MycoTechnology sets itself apart from this particular space.
"We really don't think of ourselves as a company focused on plant-based meat, and that's just because we're thinking about how to make food that's healthier and tastes better across the board," Wetstone explains.
"For us, it's all about how you can change behaviour and how we can provide consumers with more and better options that are good for health, and something that they actually want to buy and eat, whilst supporting a sustainable system," she adds.
Therefore, MycoTechnology is simply harnessing the power of the natural kingdom of fungi that has been seriously underutilised in the modern food system. Its team seeks to make the most of the amazing capabilities of natural mycelial fermentation, as a previously overlooked field.
Within the wider context of biotechnology (BioTech), Wetstone alludes that MycoTechnology's platform and capabilities may expand into precision fermentation, the latest major technological innovation in our food system.
"When you talk about BioTech and the food sector, the question is usually, how do I make this economical on a large scale? With that consideration in mind, we believe that there is a huge potential for precision fermentation. Whether it's creating small molecules and nutrients, functional ingredients, or even substitutes for animal-based products, each can be created in a more predictable and sustainable way," she expresses.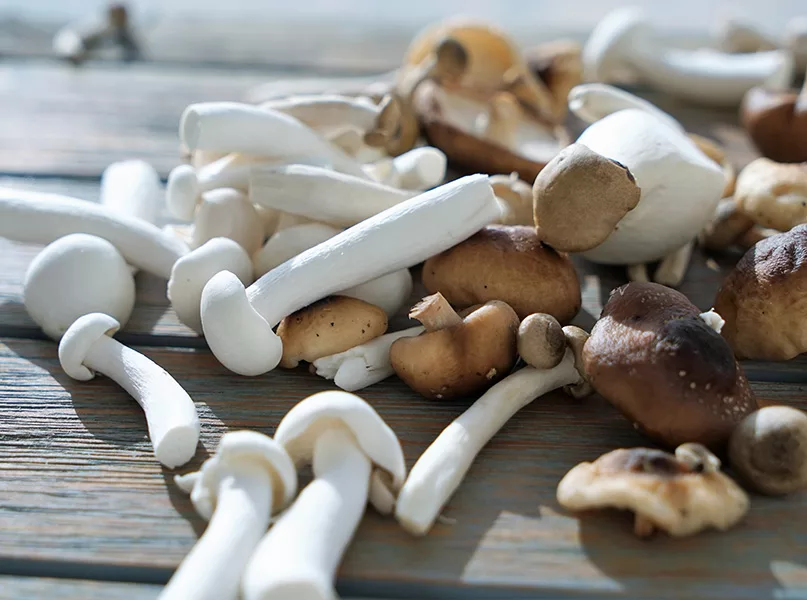 ALTERING ATTITUDES
The next wave of innovation in the plant-based movement comes in the form of altering people's attitudes, subsequently changing behaviours and consumer habits, and significantly, giving people a reason to make those changes.
"Telling a story around health and nutrition really gives an opportunity for the industry to differentiate itself from the world of animal products.
"For decades, there has been a lot of attention around protein as a nutrient. But protein isn't the whole story. To remedy this, do we rebrand the alternative protein movement as the holistic nutrition movement? Does it really need to be an alternative, or is it about just giving people options that work for their health and the planet?" questions Wetstone.
As such, MycoTechnology firmly believes that with education and time, consumers will begin to understand it is a very familiar and sustainable technology that is being engaged to create healthier food that tastes and functions a lot better.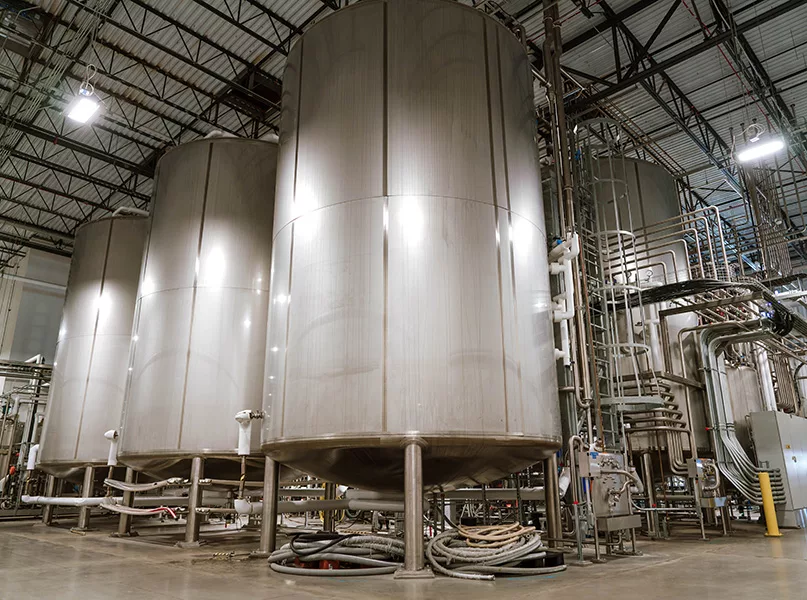 ON THE HEALTH HORIZON
Looking ahead, MycoTechnology is primarily focused on the global expansion of its mycelia fermentation enterprise. The company has recently acquired a strategic partnership with the Oman Investment Authority (OIA). Through this collaboration, the company is working to develop mycelia as a whole food ingredient for consumers, rather than simply using it as a tool.
Thus, alongside a greater expansion in Europe and across the globe, MycoTechnology is transforming the food and beverage industry one mushroom at a time!