A key player in the steel manufacturing industry, we speak to the CEO of Suzuki Garphyttan, Ad Raatgeep, about the company's provision of steel wire for pan-industrial purposes.
SWEDISH STEEL
Manufacturing has changed the face of the industrial world.
From the man-powered production line to automation and AI-led robotics, manufacturing has allowed the vast accommodation of the latest and most necessary parts and products to reach every corner of the market and maximise societal development across the board.
Across Europe, the manufacturing industry is vital to the continuation of product lines in every sector, from industrial building materials to automotives and technology. At present, Sweden is one of the few at the forefront of the hybrid and green steel industry.
"Sweden is definitely leading the development in such areas and is undertaking an industrial initiative to produce the world's first large-scale fossil-free steel plant," explains Ad Raatgeep, CEO of Suzuki Garphyttan.
"The industry is currently very exciting. A lot of things are happening and there is a continuous level of innovation that always makes it interesting."
Founded in 1906 and with roots stretching back to 1554, Suzuki Garphyttan Group is a world-leading supplier of advanced spring wire and is a part of the Japanese Nippon Steel Corporation. The company works globally and its Swedish production facility in Garphyttan is the centre of its global functions and research and development within the organisation.
"We produce wires for industrial purposes with 85 percent of these going to the automotive industry; our main products including the critically important valve springs in cars," Ad informs us.
Originally from the Netherlands, Ad started to work for Sandvik Materials Technology in 1984 and moved to Sweden in 1989. He worked in a multitude of roles (Marketing and Sales Manager, Site Manager, Tube Division Manager, EVP SMT and several board positions) that spanned in excess of three decades.
Ad then went on to become Managing Director and Owner of CIMTIC AB, a position he holds to this day, alongside his current role of CEO of Suzuki Garphyttan.
The company's high level of quality and industry excellence are not the only two things that make it stand apart from its competition within Europe's manufacturing space. With a long history in the automotive industry, and working alongside German companies and experts, Suzuki Garphyttan prides itself on providing its customers a substantial level of experience within the industry. This experience ensures the continued reliability of the company's quality and professional deliverance of its products.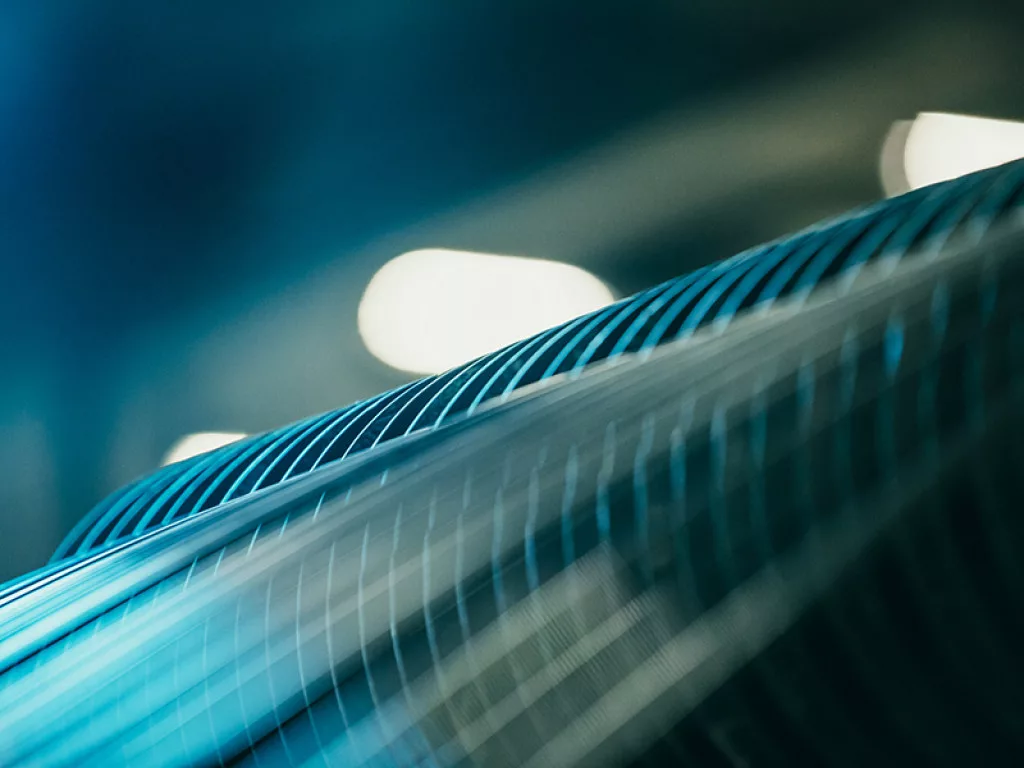 "There is a very high level of competence in our company," Ad assures us. "We are a global company but despite this we are still very localised by nature through the locations of our production facilities. These are close to our customers, and over the years Suzuki Garphyttan has expanded to follow our customers to where they are based.
"We built our second plant in the US 25 years ago because our customers expanded out there, and 15 years ago we expanded into China, because we ensure that we can accommodate our customers around the globe. Our newest facility was established a couple of years ago in Mexico."
This people centric business and service can be seen in the multiple company projects that Suzuki Garphyttan are undertaking.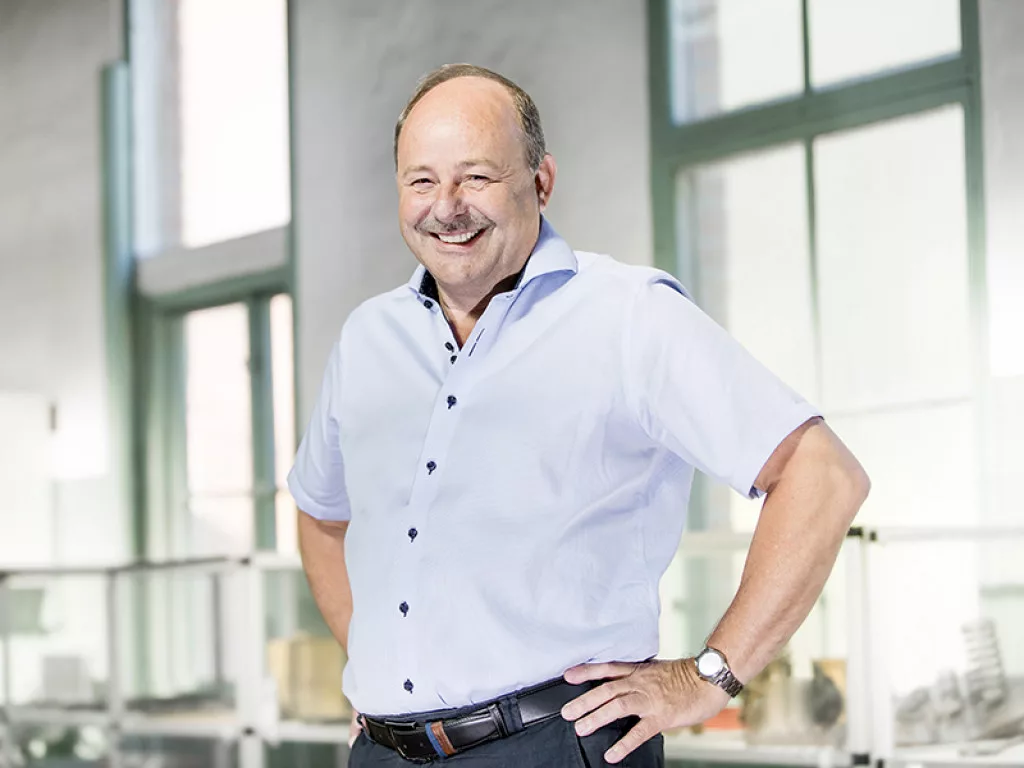 "One of the most important things that we are shifting towards in the steel industry is the idea of sustainability," Ad elaborates. "This is critical to our company and the wider industry, not only because of the want and need to be good citizens and do our part for the environment, but also because it is demanded by our customers.
"This echoes throughout our locations and partnerships. Take China for example, many people complain about the nation's lack of sustainability, however China today is one of the most rigorous countries when it comes to following and implementing environmental rules and regulations. And in China we of course follow suit."
In the next five years, Suzuki Garphyttan aims to eliminate all environmentally damaging elements from its facilities – a promising and progressive goal in line with an increasingly sustainable and innovative decade.
"Everything from fuels and oils we are going to try and change in our processes. That which has been seen as normal and unavoidable for the last century will make way for newer and greener methods," Ad assures.
And the Suzuki Garphyttan's innovative push also involves the implementation of a completely new enterprise resource planning (ERP) system. Utilising this across each of the company's facilities will revolutionise inter-communication throughout the organisation. As Suzuki Garphyttan is made up of a number of independent global locations, this new level of communication will increase internal business development as well as allow a higher level of organisation and competency across the company.
"We work with the values of caring, sharing and daring about our customers, our shareholders, ourselves and the environment," Ad explains. "And we work with suppliers all around the world that produce the materials for our products."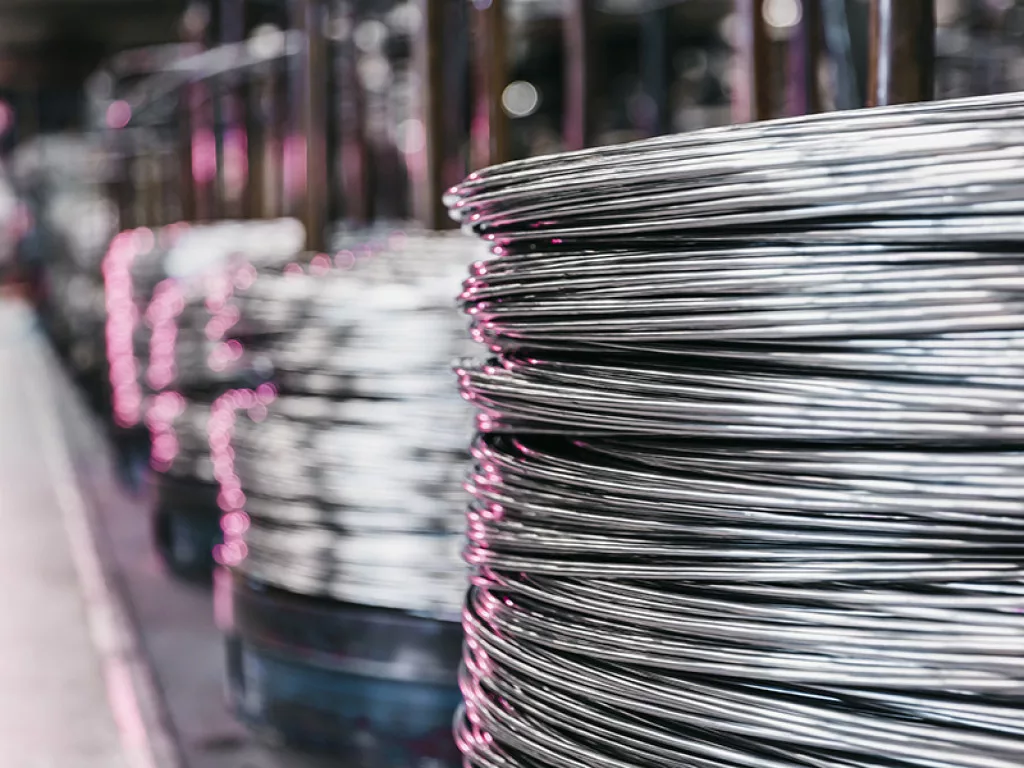 This sums up the deeply rooted and vital connection between Suzuki Garphyttan, its customers, its people and its business partnerships. As an internationally spanning company, Suzuki Garphyttan does not solely rely on a single supplier but rather is supported by a wide network of supply chain partners critical to the overall functionality and operation of the company.
"In light of this, we are aiming to set up a cloud-optimised system to keep us up to date with any potential changes," Ad affirms. "This will lead to improving our flexibility to address any issue that would potentially arise from the supply chain."
As we have seen from the last year, the world can change radically in just a few months. With systems in place to maximise communication and organisation, Suzuki Garphyttan aims to react to any issue or challenge well before it has arrived. And behind operations are Suzuki Garphyttan's dedicated and driven personnel.
"Our business is about the people," Ad elaborates. "Getting everybody involved to understand the answers to questions such as where the company is going, why and how we are doing what we do, and what does it mean for each person, is a fundamental part of us as a company. This transparency is key to ensuring that our employees are on the same level as management."
For Suzuki Garphyttan, every person is very much aware that they each contribute to the company. Senior and management staff carry out performance dialogues with every employee on a regular basis to best acknowledge every good job, and to work upon any failing that may have occurred. On top of this the company offers education and training courses to help improve employee knowledge and skills.
"It is really important for us to place a lot of focus on engaging our employees, but also on our leadership teams and experienced managers," Ad tells us. "This includes focusing on our methods of working to help us develop the company and drive it in a positive and progressive direction."