Foregrounding an advanced player on the global MedTech stage, we put our finger on the pulse of Sweden's innovation powerhouse.
SPOTLIGHT ON SWEDISH MEDTECH
The effects of MedTech on modern healthcare are wide reaching. Across Europe, approximately one million MedTech products and services are on the market, many of which come into contact with healthcare professionals and patients every single day.
MedTech encompasses a vast technological spectrum, from advanced X-ray equipment, to something as small and effective as a stent, and behind the scenes solutions designed to streamline the administrative burden of the healthcare system by keeping digital health records.
In this ever-evolving field, Sweden continues to establish itself as a frontrunner in digitalisation and embracing innovation. This dynamic country has birthed lifechanging medical inventions, including the pacemaker, ultrasound and the beam knife to name but a few.
Today, the industry is overseen by the European Medical Technology Regulation (MDR), the governing body that regulates all MedTech products, which is also supervised by Sweden's Medical Products Agency. Such regulation must strike a fine balance between ensuring all MedTech products on the Swedish market are both safe and effective, without stifling the freedom for innovation for which the country is known.
The current marketplace is one defined by both digitalisation and sustainability, as the two prevailing industry trends that all players must adapt to. As a peak body and trade association consolidating over 200 medical device companies, Swedish Medtech continues to champion a favourable and enabling industry climate, leveraging Sweden's advanced knowledge to create an incubator for research, innovation, investment, and production through continued collaboration with healthcare institutions.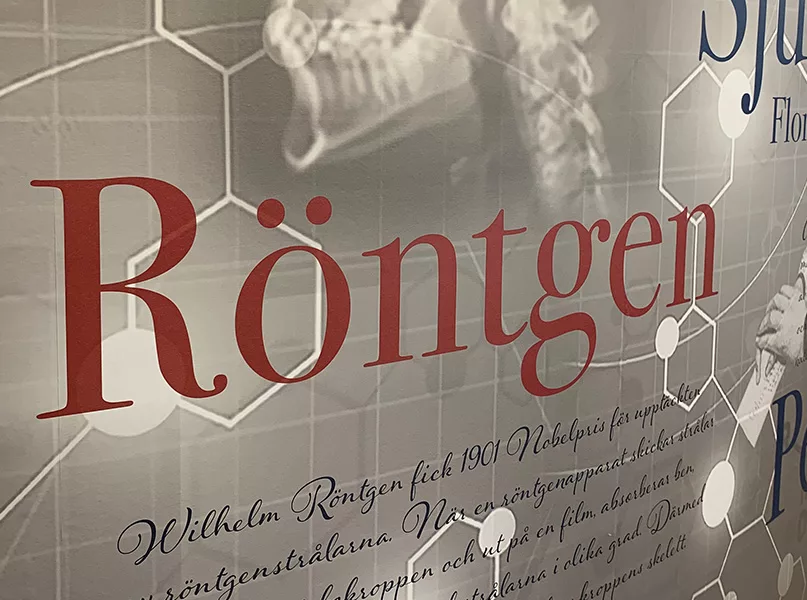 Q&A WITH SWEDISH MEDTECH
Positioning medical technology as a prerequisite for effective healthcare, CEO of Swedish Medtech, Anna Lefevre Skjöldebrand, dissects the industry today and the continued drive towards digitalisation and sustainability.
Firstly, could you talk us through the origins of Swedish Medtech – when was it founded and what was its initial goal?
Anna Lefevre Skjöldebrand, CEO (ALS): Swedish Medtech was founded in 1969. At the time, it was evident how many medical device companies were encountering several issues in the market that needed to improve. These were related to activities such as regulation and procurement. It began as a fairly small association that was trying to better understand the market for medical device companies – at the time, those companies weren't even referred to as such since we didn't have the legislation. It has evolved a lot since then, but originally Swedish Medtech acted as the interface between customers and medical device suppliers, in addition to dealing with matters of regulation and the marketing of products.
How has Swedish Medtech evolved since that time?
ALS: Today, it is much more evident that we are an organisation working for the industry across a number of different areas. Our vision is that Sweden should be a market that is offering medical device companies the best possible climate for innovation and for introducing products.
We now have a secretariat of 11 people working within the organisation, whereas before this just consisted of a board. Our membership is also growing. 10 years ago, we had roughly 120 members, and now we have just over 200.
This growth is also challenging, since we are noticing an increasing number of mergers and acquisitions taking place in the market. As these companies continue to buy each other and join forces, we effectively lose members. As a result, we need to ensure that we are visible in how we produce value so that companies can see the benefits of our membership. This has been extremely important for us as we have grown.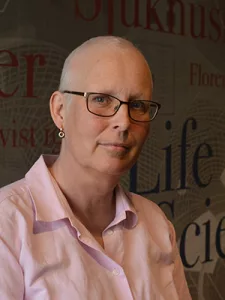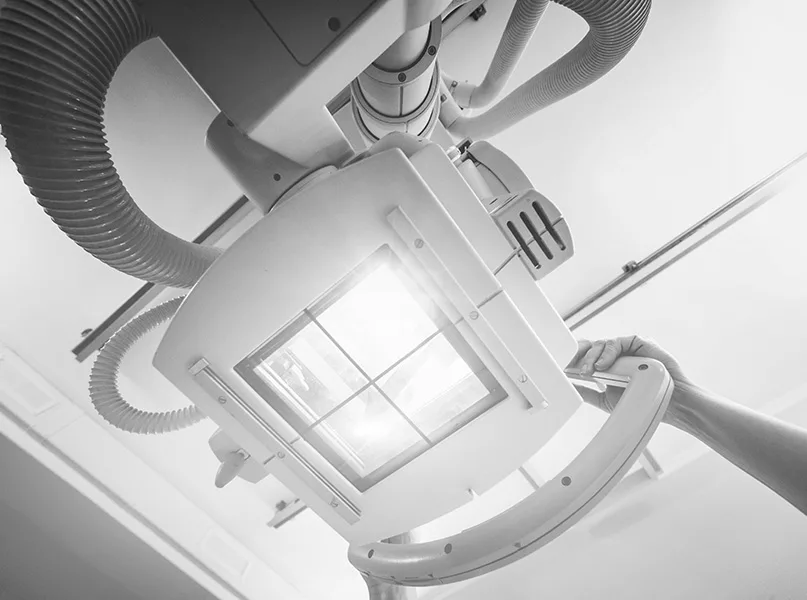 What is your current take on the industry across Sweden?
ALS: I find it extremely exciting. Sweden has a long history when it comes to medical devices, and it is a country that consistently scores enormously high on its innovation index in an international context. We also have a good climate for the healthcare sector to work closely with universities. We are seeing a growing number of medical device companies coming to Sweden, and it's a strong industry.
That being said, there are challenges. These mainly relate to regulations that can make it unpredictable for companies in terms of how they put new products on the market. There are also cost issues when it comes to high inflation. Various new fees are escalating costs after COVID-19 and Russia's war on Ukraine which are having an effect on a number of Swedish medical device companies, particularly for those who have been working with software engineers in Ukraine. We are experiencing a number of different challenges, but overall I would say that it is a healthy industry that has a very positive outlook.
What are some of the major trends shaping the industry and how is the association responding to them?
ALS: The first of the two major changes we are seeing is sustainability, which is a very strong trend across Sweden and the Nordics. Secondly, the digitalisation of healthcare is also creating many new opportunities for medical device companies. We are doing a lot of work in both these areas.
In terms of sustainability, we are working together with our membership towards two different aims. Firstly, we want to showcase the good work that many of our members are doing today. Secondly, many of the medical device companies are small, medium or micro-sized businesses, so it's really important that they understand the concept of sustainability and what it means for them from the beginning, since you need to be aware of this in the early stages of designing your product. As such, we are working on a lot of training in order for our members to understand the requirements in place on a global level, within the EU, and in the Swedish market. For instance, we're arranging a sustainability conference for the first time which is aimed at medical device companies and their customers who are interested in understanding how the industry is working in the area of sustainability.
When it comes to digitalisation, this is a field we have been doing a lot of work in over the past 15 years. It's one thing to actually have the technology, but the difficult part that we have been focusing on is how that new technology can be implemented so that you have interoperability. Sweden has some huge advantages since we have been early in our adaption of digitalisation, but on the other side of the coin, that also means we are working with a lot of legacy software that now needs to be exchanged. In the healthcare space, these decisions can take a long time in adapting to the technology shifts that are needed. When it comes to interoperability and questions around standardisation, we are looking at how our members can ensure their systems evolve so that they're working in the right environment. We're also working on reimbursement issues relating to digital services and products.
Although the industry is not always seen as a self-evident partner in this area, we believe organising the future of healthcare is our most important issue to focus on. This is because big changes will need to be made if it is to become sustainable from both a workforce and an economic perspective. We are trying to work together within Sweden in terms of our publicly financed healthcare and the various bodies that are responsible for bringing this to fruition.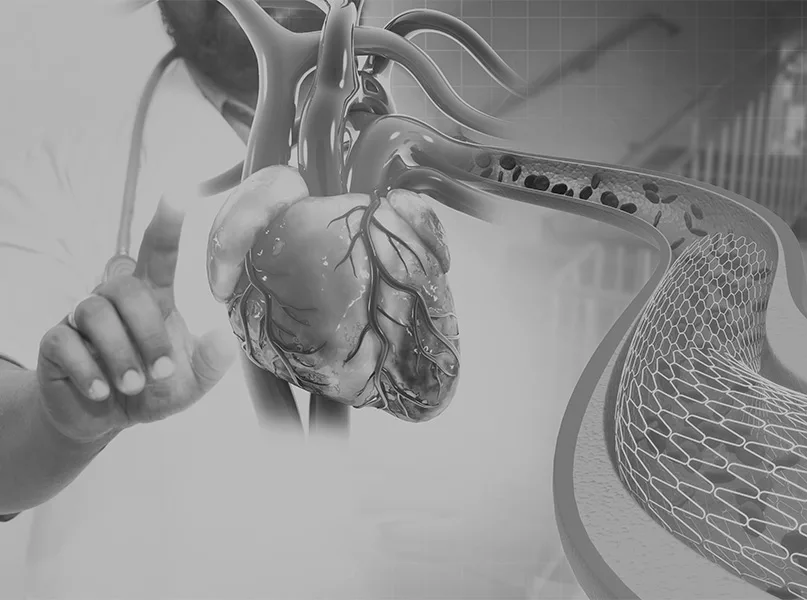 Are there any recent or upcoming projects the association has been involved in that you would like to highlight?
ALS: For the past few years, we have been running a project that we call Innovation Accelerators. Here, we are working together to find the best ways of implementing technology and for the healthcare sector to support the uptake of new, innovative technologies. Sweden is a large country with 21 regions, but we are currently working with five of those regions, each of which has a very different approach. It's been an extremely exciting project so far; the intended outcome is that we will try to change the system. It's one thing to invest millions of Euros into developing a new product, but if there is no uptake, it's not going to deliver any benefit to patients. We want to ensure that new technologies are reaching healthcare staff and patients, and that's what this project aims to do.
How would you define the outlook for the Swedish MedTech community and what are the organisation's priorities within that future?
ALS: We are positive about the industry's future. There will always be a role for medical devices to play in meeting healthcare needs, and I feel very secure that our companies are well-equipped to meet them. We are at a threshold now where, in order to change the healthcare systems across many countries, we need to be thinking differently. We need to invest more in technology and work in different ways to utilise the increasingly scarce resources of doctors, nurses, physiotherapists, and so on. Unfortunately, I think our systems need to be pushed a little bit further to almost crisis point before they justify making those major changes. Our industry has the potential to help the healthcare system make this transition in the best possible way before it reaches that stage. We are constantly working on making sure that we have the right regulation that ensures the products on the market are safe and effective, while simultaneously ensuring that it is not a hindrance to innovation. In addition, if healthcare is to become greener, both environmentally speaking and in terms of social responsibility, then it will need to partner with the medical device industry since this can only be achieved by working together. Finally, when it comes to the economy, we need to make sure that we are not killing our small companies at times like this when we are experiencing challenges with high costs. We are working with the Swedish market to ensure the best possible situation for our member companies in order to sell and market their products and receive the necessary reimbursement.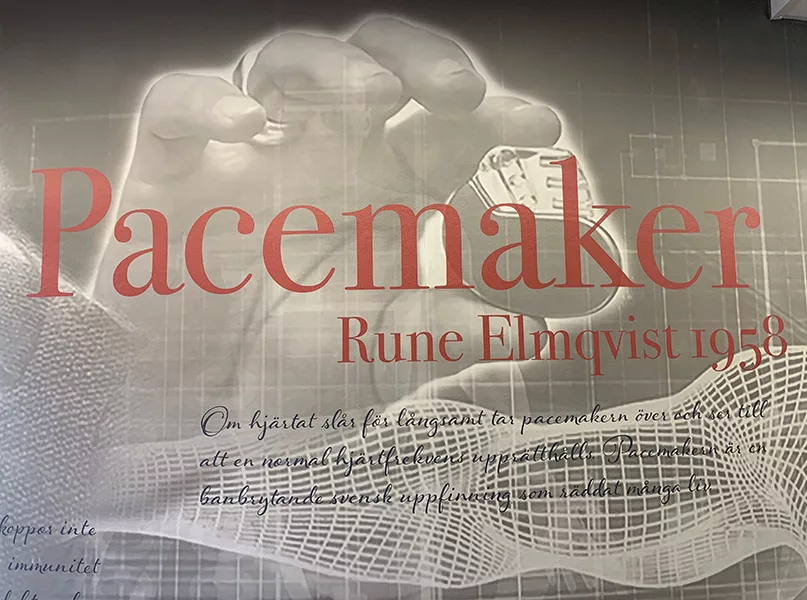 SWEDISH MEDTECH PARTNER