Imprima Group is weaving sustainability into the textiles sector. Group CEO, Federico Benevolo, tells us about this dedicated follower of eco fashion.
ECO FRIENDLY FASHION
"Imprima Group is committed to research and innovation, and wants to improve its processes in a sustainable way."
Fashion by definition is ever-changing, and for Imprima Group (Imprima) and Group CEO, Federico Benevolo, eco fashion is not just the latest trendy, seasonal look.
Based in Como, recognised internationally as one of the world's most important fashion industry hubs, Imprima was born to be a zero-impact worldwide textile company.
"Our goal is not only to evolve as a company, but to be a true gamechanger within the Italian textiles sector," affirms Benevolo.
Imprima has become a prominent brand in the market and is amongst the major European textile players, with refined printed fabrics and trendy garments manufactured by more than 550 employees across two production sites in Bulgarograsso and Lonate Pozzolo.
Fashion accounts for around 10 percent of greenhouse gas emissions due to its energy-intensive methods of production and long, complex supply chains, which make it difficult to account for all the emissions produced by clothing and textiles – not to mention how clothing is transported and disposed of when it is no longer wanted by the consumer.
Innovations that support the more circular and sustainable production of textiles are also yet to be adopted at scale by many manufacturers, who often lack the capital and knowledge to invest in and scale up their processes with sustainable technologies.
But there are ways to reduce the impact our wardrobes have on the climate. Environmental sustainability is undeniably a topic of substantial importance to Imprima, in order to develop the company's production activities and to ensure a continuous improvement in the quality of life of future generations.
Fashion and design are in the company's stylish DNA, but what really makes Imprima a true fashionista is its continuous commitment to sustainability, as well as new technologies, process innovations, and employee training.
Imprima's dedicated teams and state-of-the-art equipment have played a leading role in the research and development of new technologies, the improvement of existing ones, as well as the application of fabrics, especially those classified as eco-friendly.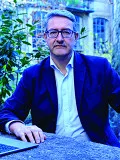 EMBRACING SUSTAINABILITY
During 2021, the company developed several plans as it aims to become a net-zero company as soon as possible.
"One of our main projects involves the installation of a photovoltaic and cogeneration system, which will allow Imprima to dispose of clean energy to support its industrial processes," Benevolo informs us.
"The project has already started for the plant in Bulgarograsso and will be ready by the end of the year, in order to start in 2023 with the possibility of exploiting resources while protecting the environment."
When you deal with fashion, you have to be smart, and Imprima has brilliant, high-tech solutions in the field of sustainability, putting consumption control first with products that reduce their impact on the environment.
Water is one resource in particular where Imprima is reducing costs and limiting consumption. Each production unit, for example, is provided with discharged water recovery systems, reducing the company's reliance on existing water supply sources and halving the amount of wastewater transferred to treatment plants.
Imprima is also developing waterless printing, as it continues to embrace sustainability in its manufacturing processes.
Waterless printing is an offset lithographic textile printing process that eliminates the water or dampening system used in conventional printing. Unlike conventional presses, waterless offset presses do not use a dampening solution to clear the press of ink.
"One of our biggest goals is waterless printing. It involves both technological and chemical development, and the implementation of this production technique will be most impactful," says Benevolo.
"Our mission is to reduce water consumption by 10 percent per year for the next three years, and technologies such as water-free printing will play a fundamental role in accomplishing this goal."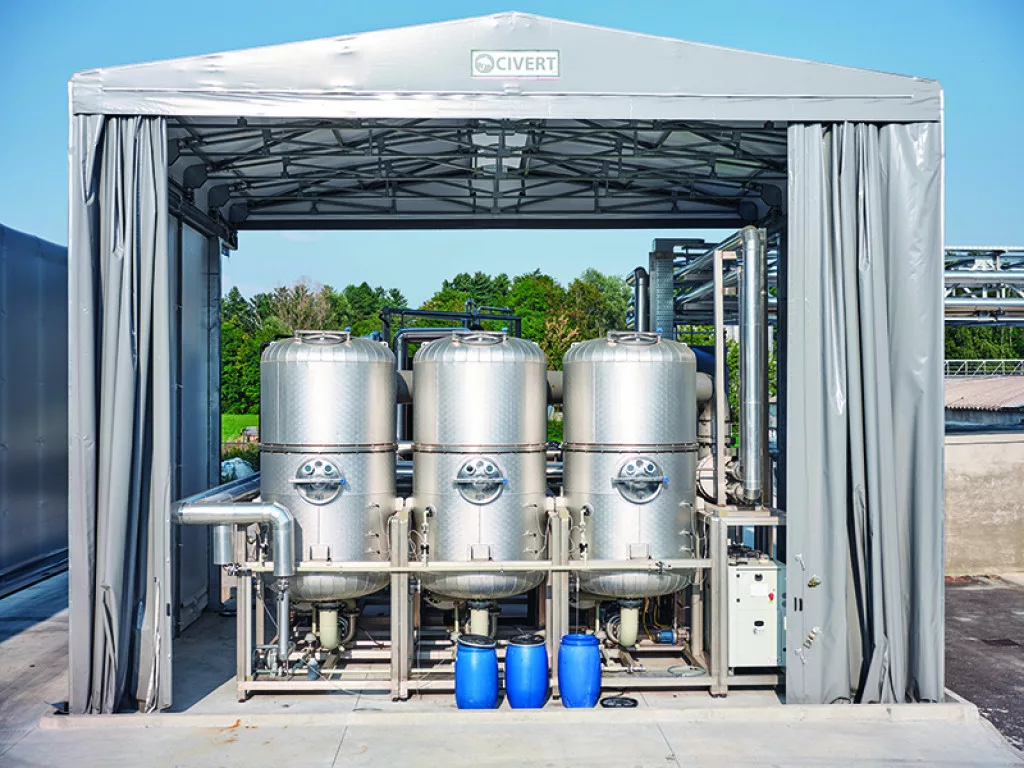 MOROCCAN ENDEAVOURS
Imprima eliminates or reduces the use of harmful substances where possible, by using technically effective alternatives to improve existing production processes.
The development of a new site in Morocco, a strategic area of growth for Imprima, will enhance the company's industrial production control processes on its journey to becoming a worldwide supplier.
"The peculiarity of this factory is that the processing of the fabric is carried right up to the creation of the finished garment," Benevolo explains.
"This allows Imprima to maintain high production quality standards until the very end of the manufacturing process, which is a great value-added asset."
Certainly, the opportunities provided by Imprima's Moroccan endeavours are essential to the dissemination of sustainability and excellence, principles that are ensured by the company's stringent QHSE (quality, health, safety, and environment) work.
The new plant will incorporate sustainable operations, and an agreement signed with Bosch will help to develop the facility and make it even more sustainable, characterised by the most prestigious product and process certifications.
"Imprima Platform Morocco (IPM) has recently obtained ISO 9001 certification, which authorises the presence of a quality management system capable of proving effectiveness and efficiency in the realisation of the production and the provision of the service," outlines Benevolo.
At IPM, a joint venture based in the Tangier Free Trade Zone in Morocco, quality is assured every step of the way through guaranteed transparency, responsible sourcing, and sustainable cooperation.
"For the coming months, the goal will be to implement everything necessary to obtain other important certifications such as ISO 14001, achieved in 2021 by the Bulgarograsso plant and set to be obtained in 2022 by the plant in Lonate Pozzolo."
"Our goal is not only to evolve as a company, but to be a true gamechanger within the Italian textiles sector"

Federico Benevolo, Group CEO, Imprima Group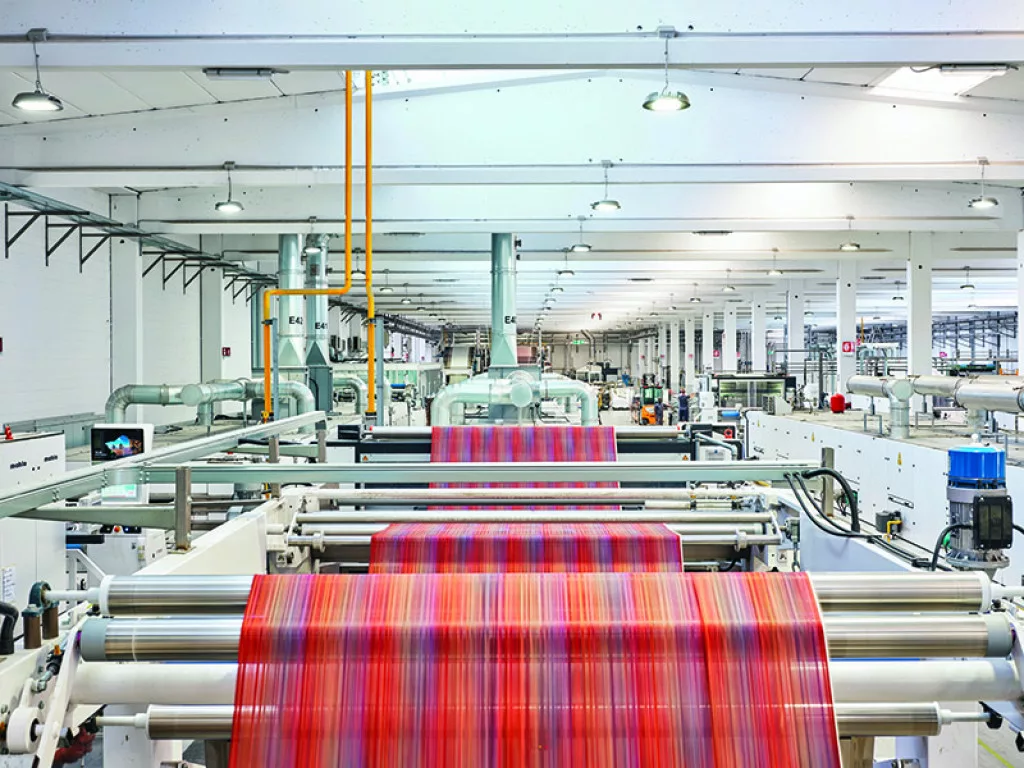 TRACEABILITY IS KEY
Sustainable changes are being made to Imprima's supply chain, including the move towards more traceable companies, especially in China.
Founded in 2016, Imprima is young at heart but at the same time full of expertise, and with the experience gained over recent years, the company has come to realise the importance of the traceability of raw materials purchased.
The Far East, and China in particular, is one of Imprima's main sourcing regions, however in order to maintain product sustainability and quality, it is essential that all purchases are properly certified and comply with the required production standards.
"The traceability of materials plays an essential role in this process, not only because the customers demands that the principles of responsible production are always respected, but also because the objective of reducing Imprima's environmental impact would not be achievable without worrying about the origins of the products," Benevolo emphasises.
"This is not only a matter of the quality of the raw materials, but also of social and environmental responsibility."
With the support of leading international companies, Imprima aims to become ESG (Environmental, Social, and Governance) compliant, and has carried out a specific corporate plan to achieve this objective by drafting a sustainability report.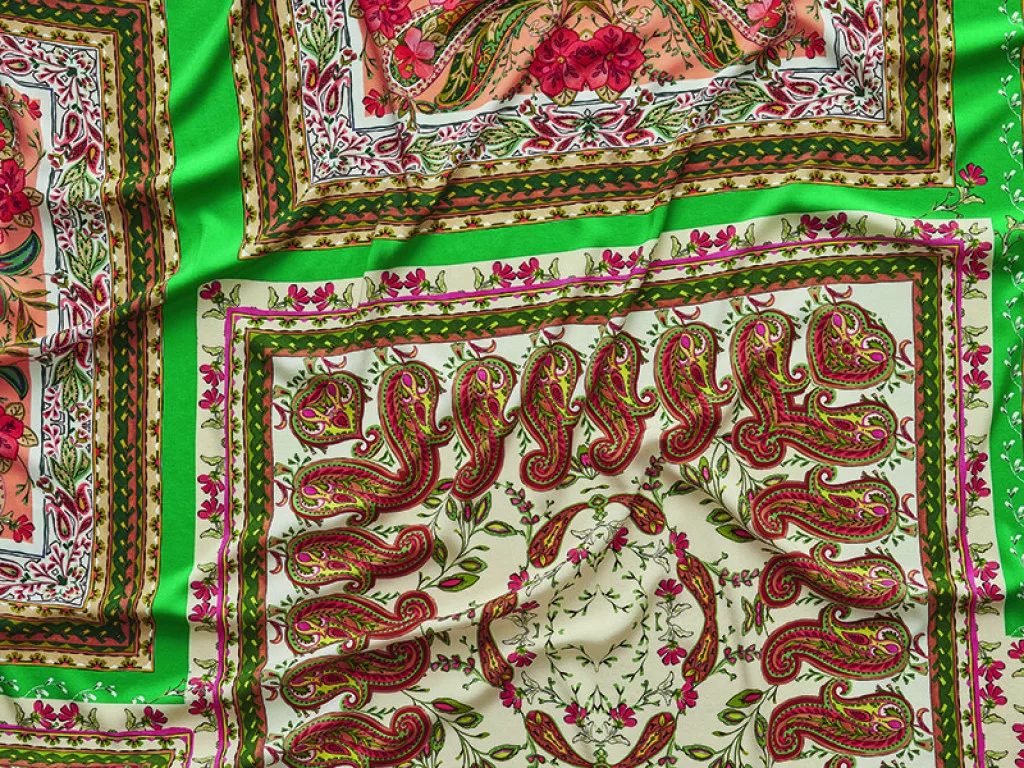 OPTIMISED PRODUCTION
There is no doubt that Imprima is a truly thoughtful and heartfelt partner within the fashion industry, one that considers respect not only for nature but also the health of employees and consumers as essential.
Imprima's goal for the year ahead is first and foremost to get the photovoltaic and cogeneration plants up and running, in order to optimise the production and use of energy resources.
The company also remains striven to obtain certifications such as ISO 45001 and ISO 50001 for both production plants, presenting its annual sustainability report to maintain high credibility for its commitment to this important sphere.
"Thanks to continuous investment and incessant research, the group will identify and implement production techniques that optimise the use of energy resources and materials.