Catharina Eklof, Chief Commercial Officer of IDEX Biometrics, discusses diversity and inclusivity as instrumental factors in unlocking growth in biometrics, payments and more.
CULTIVATING AN INCLUSIVE ETHOS IN PAYMENT TECHNOLOGY
As we move towards a cashless world, accessibility and inclusion have come to the fore. Biometric-enabled payment cards are among the innovations being recognised as key to ensuring security and transaction experience amid increasing contactless limits.
Earlier this year, challenger bank Rocker launched Sweden's first biometric payment card – a huge commercial milestone and a step forward for the inclusive and diverse payment ecosystem. Supported by IDEMIA and powered by IDEX Biometrics' (IDEX) cutting-edge fingerprint sensor technology, the card is easy to use, helping customers improve their financial lives without PINs or passwords.
Diversity and inclusivity have been instrumental in bringing the industry to this point, as well as being a key focus for the future to cultivate an inclusive ethos and drive growth and innovation in payment technology.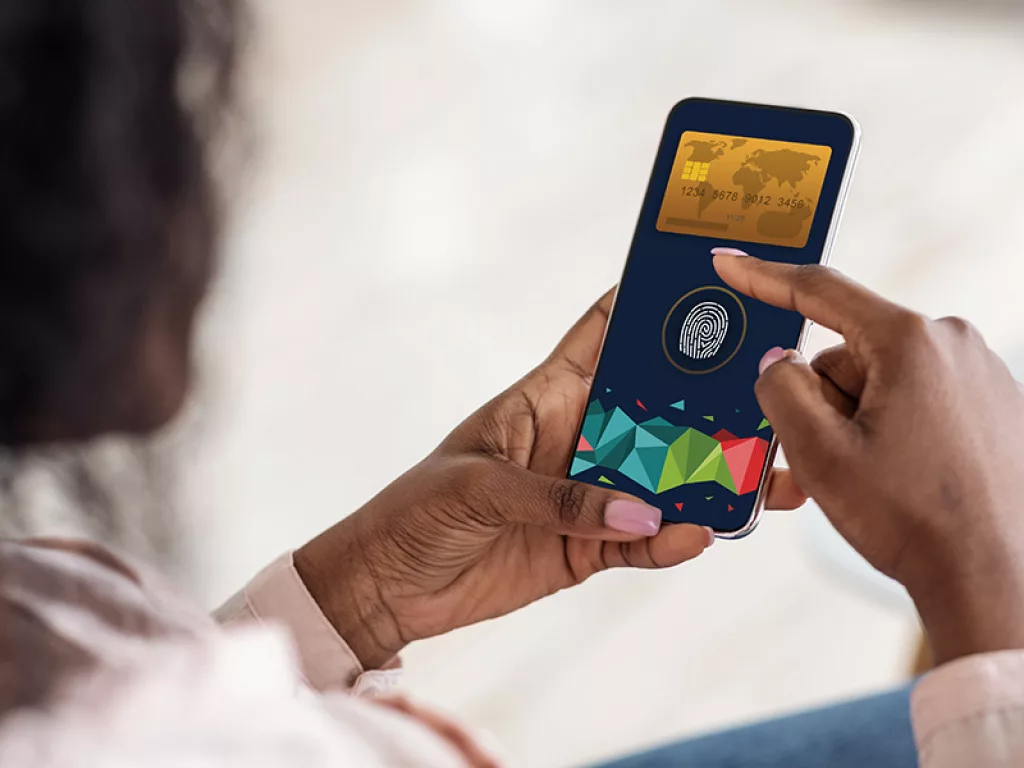 INCLUSIVITY IN THE PAYMENT ECOSYSTEM
Women are one of the most excluded demographics in payments. This is a worldwide issue, but particularly so in developing countries. One reason for this is that women are less likely to own a mobile phone or use mobile internet.
Despite this, women still make up the majority of today's retail consumers – indicating a missed opportunity for growing economies. IDEX research shows that most women are comfortable embracing biometric technology to overcome the digital divide. As one example, 91 percent of women in Brazil are ready to switch from PIN to fingerprint authentication for in-store payments.
Payment diversity, however, doesn't stop at women – it includes making payments accessible to all demographics, including the elderly, vulnerable and unbanked populations. Those suffering from dementia, literacy challenges or impaired vision can find current payment methods extremely challenging and introducing fingerprint biometrics into payment cards offers a simple and easy way to authenticate payments with the simple touch of a finger.
Today, despite increasing numbers of people gaining access to banking services, over one billion adults remain unbanked around the globe. While the majority of the unbanked live in the developing world, around 42 percent of Europeans currently lack basic digital skills that prevent them from accessing online or mobile banking.
This needs to be tackled head-on to ensure people have access to paid services, especially in countries that are moving away from the use of cash. For example, in 2020, just nine percent of all transactions in Sweden used cash.
Advances in biometric fingerprint authentication can be particularly effective to support these consumers as the person is linked directly to their card by fingerprint alone, without a smartphone or the need to remember PINs. Remote enrolment capabilities also mean that users don't need to visit a bank branch to start using this technology.