Alyasra is at the centre of helping to improve access to quality food produce across the GCC. We speak to Mohamed Samir, Group CEO of Alyasra, to learn more.
FEEDING KUWAIT
"When it comes to the food and beverage industry, Kuwait has a very rich culture with around one restaurant for every 100 people. It is a prominent sector, and alongside it exists a keen nature for innovation in the field; you will find a lot of local concepts that were created in the country that have been adopted by the rest of the region."
Mohamed Samir, Group CEO of Alyasra and orator of the opening statement, works at the centre of the giant that is Kuwaiti food and drink.
"When you start to consider the food and beverage industry in Kuwait you have to take into account before, during and after COVID-19," Samir tells us. "The past two years have been difficult, many restaurants have suffered from the lockdowns, but there has been some positive phenomena such as retail distribution and a dynamic market change towards online delivery.
"Food e-commerce will remain an ever-growing space, with the increase of online food shopping and rising trends such as the demand for 30-minute deliveries."
DECADES IN THE GCC
Established more than three decades ago, Alyasra started delivering to the retail and foodservice industry, and over the years the company has reinvented itself time and again to stay ahead of the competition.
The group has two primary businesses, the first of which is in the food and beverage industry, and the second in the fashion retail sector. In the apparel retail space, Alyasra operates as a franchise holder for many well-known labels in different categories, boasting premium brands like Kenzo, Marc Jacobs, Jimmy Choo, MaxMara and DKNY to name a few.
It also runs a watch and jewellery division across the Gulf Cooperation Council (GCC) countries.
"Our food business also operates across the GCC," Samir informs us. "Our main focus is on food services. We supply restaurants with everything including what is called 'centre of plate' products, which are all the poultry, meat, and other protein-based products. We also focus on potato-based products. We then have additional facilities that produce nuts, coffee, and our subsidiary meat cutting brand and solutions provider called Mr. Cleavers.
"We act in the retail food brand distribution space and work with the likes of Kellogg's and Pringles and produce ready-made products like sandwiches and croissants to Costa and Starbucks in Saudi."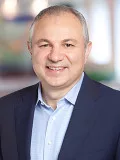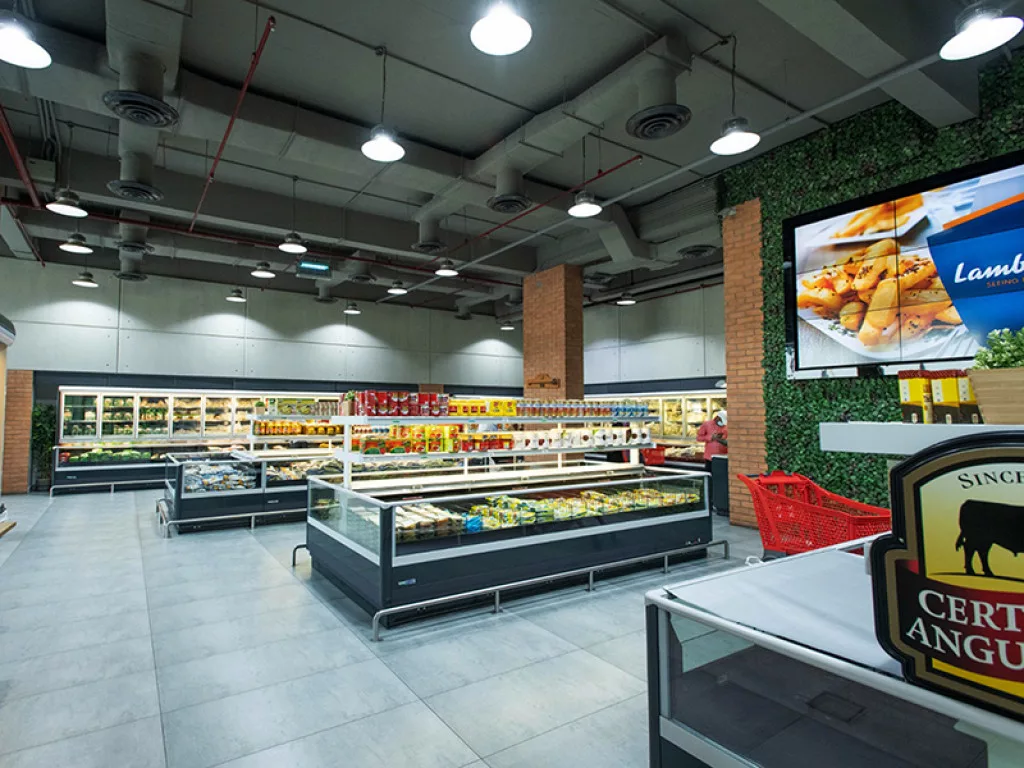 ADAPTING TO COVID-19
Since the COVID-19 pandemic, many people have lacked the option to dine beyond the home, whether that has been due to lockdowns and the resulting closure of restaurants and food outlets, or through a personal choice of safety over risk, limiting the number of activities and trips beyond the home.
"We understand that it is difficult to cook the same quality food and meals at home as you find in restaurants," Samir says. "For many people spending more time with their families through working from home, there is often a lack of ingredients needed to make these specialist meals, as some of these ingredients are not even available directly from supermarkets.
"This is where Alyasra comes in. We make 'restaurant quality' ingredients available to the everyday individual or family by delivering our produce directly to the consumer, and we have had a very good reaction from this! These products have also been delivered to some businesses and smaller restaurants, and it have been doing very well. This branch of our business, called Makani, along with online services and our ability to deliver goods swiftly, makes Alyasra an appealing concept for many people."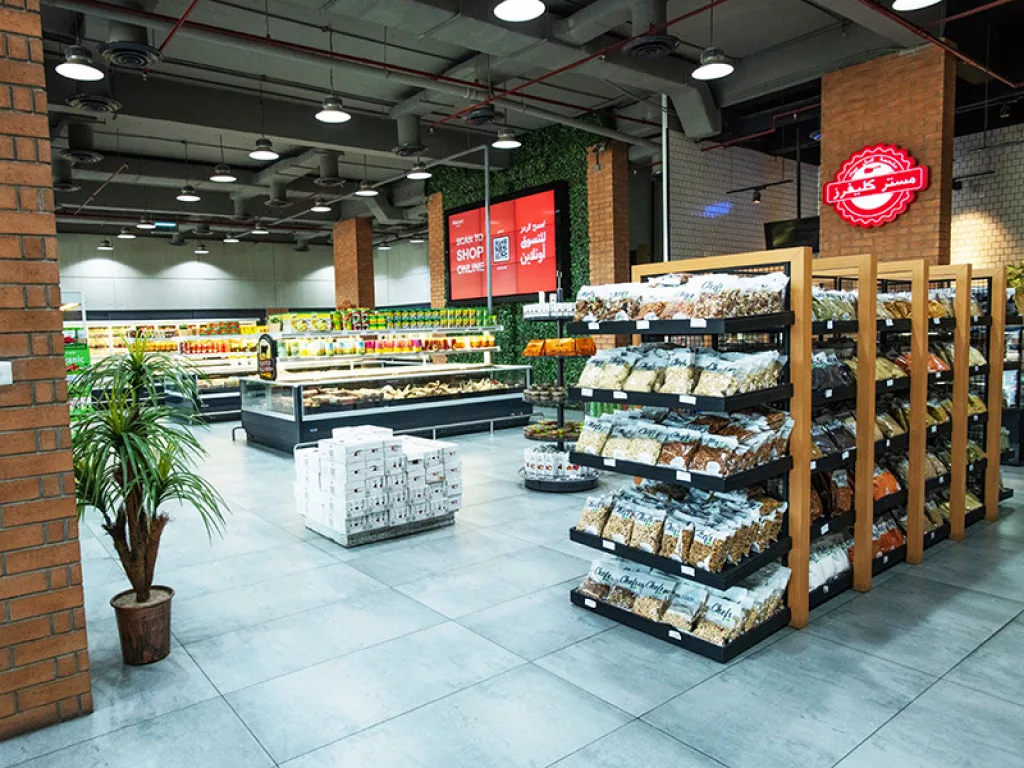 DEVELOPING DIGITAL SERVICES
Stemming from this adaptability and development, Alyasra's online services have become a key growth point for the company, especially over the past two years.
"There are two key areas of focus for us to keep in mind as we move forward," Samir elaborates. "The first is that many of the customers that have been working with us have done so for a long time. They are loyal to us, and we have a drive to fulfil those orders on time.
"So, if we can digitise by making the orders online and direct to our customers, their lives can be made easier as well as ours. The second aspect is aimed towards our restaurant customers."
This latter facet of focus regards Alyasra's drive to help restaurants organise and set themselves up in the digital realm. According to Samir, many businesses in Kuwait and the GCC are limited in their know-how when it comes to establishing an online presence, the facilitation of which can help them thrive.
"The advantages of restaurants setting themselves up online are numerous," he explains. "You can have your supply coming in with delivery via an online app. Businesses can also leverage digitisation for the purposes of increasing efficiency, and they can then recruit people online to help the growth of the business."
"Our customers and partners don't just see us as order takers; they see us as success makers"

Mohamed Samir, Group CEO of Alyasra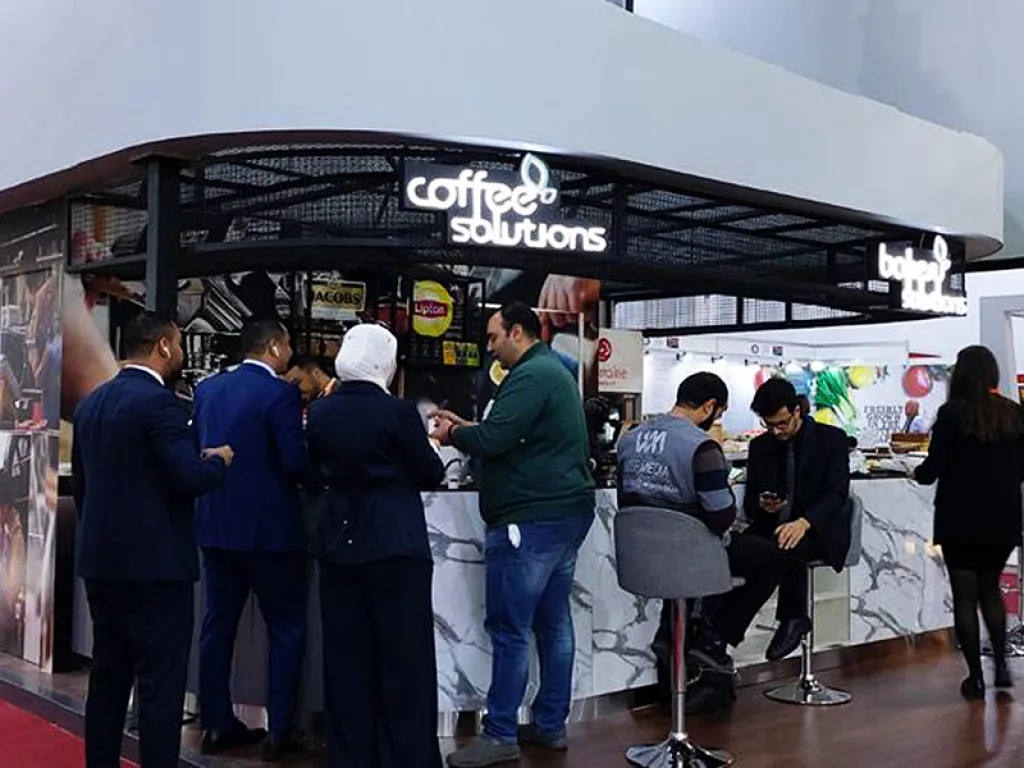 ALYASRA MOVING FORWARD
Promoting online services is not the only way in which Alyasra works to improve the lives of people and businesses. Within Kuwait, the company works with food banks, catering companies and non-profit organisations to supply food to those who need it.
"We do this all year round, but it really increases at certain times of year, especially during Ramadan," Samir says. "And this is replicated on the fashion side of our company, where we sell old stock at a very low price or give it freely to those who need it. This is particularly done during winter where there can be a severe wind chill and cold temperatures."
This people-centric focus is one of the many core values of Alyasra as an organisation, and something that it will carry into the future as an important service to the everyday person in Kuwait and countries in the GCC. Alongside this, the company will continue its mission of wowing the customer by being the best in the sector at what it does.
"I believe that being as customer focused as we are will continue to bring us more business in the years ahead," Samir continues. "I also believe that building upon this reputation attracts good and skilled people towards the company.
"In terms of investments, we see Saudi Arabia as a critical market for growth following the amount of internal and external funding going into the kingdom. Lastly, the rise in digital and e-commerce is becoming the centre of growth and profitability in the sector, and we will continue to promote our online services and help businesses establish their digital space."